Markilux Awnings
Our automatic and manual Access awnings by leading manufacturer Markilux will improve the quality of lifestyle you enjoy at home. Access patio awnings come in a wide variety of sizes and styles, with hundreds of colours to choose from. We strive to ensure that you purchase the right awning for your individual needs maximising the pleasure, enjoyment and practicality that your awning purchase will provide you with. To find out more visit our Access Awning site.
Markilux are one of the largest German brand names in awnings and for more than a quarter of a century they have been making sure that life on the balcony and the patio is made even more enjoyable. Using technical innovation, engineering and highly developed knowledge of textiles Markilux create awnings that not only look stunning but are also cutting edge, reliable and durable.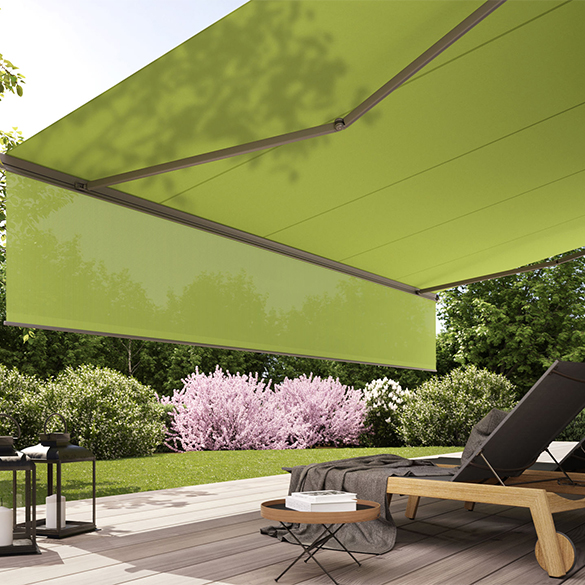 Markilux
Patio & Balcony Awnings
A Markilux awning creates new open space while allowing you to direct the sunlight or fade out the rain, creating versatility through the seasons. Using the highest quality materials to create an extremely weather resistant, robust, versatile awnings. Those who own a markilux will always enjoy life outside in totally new dimensions.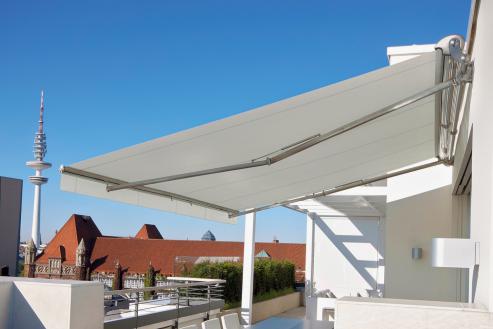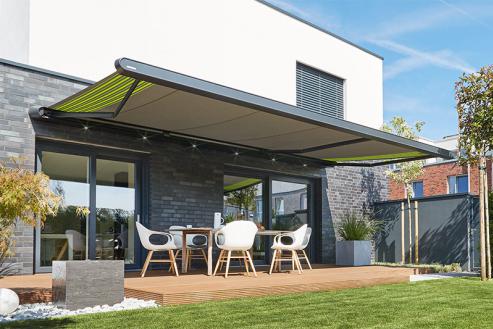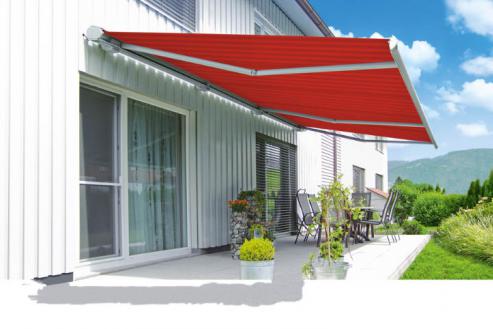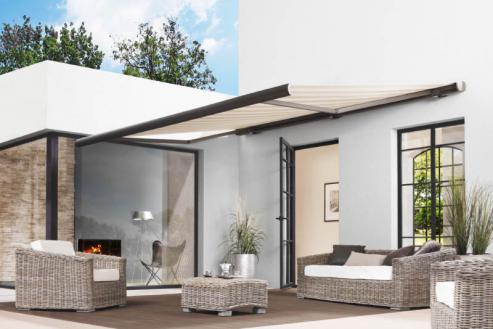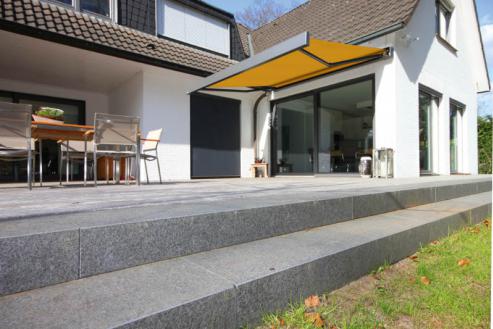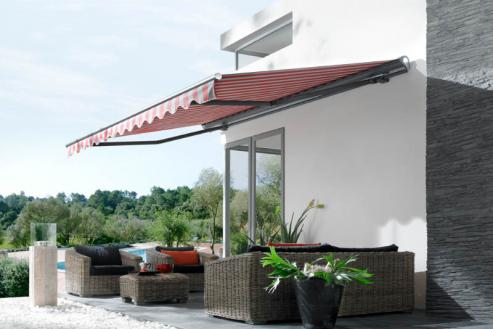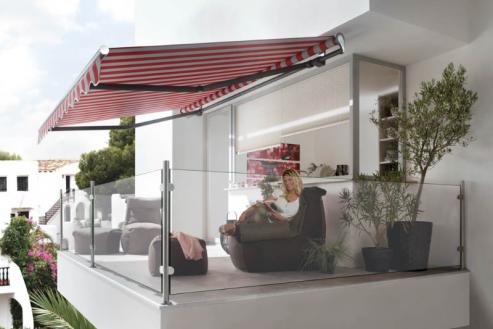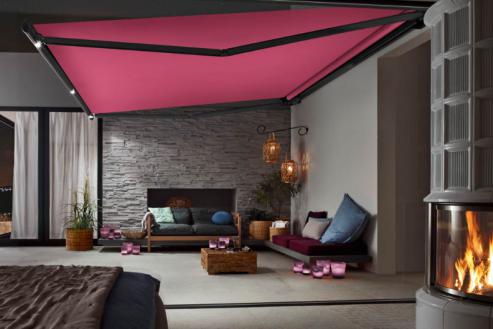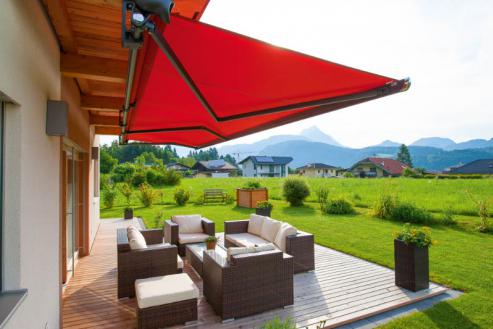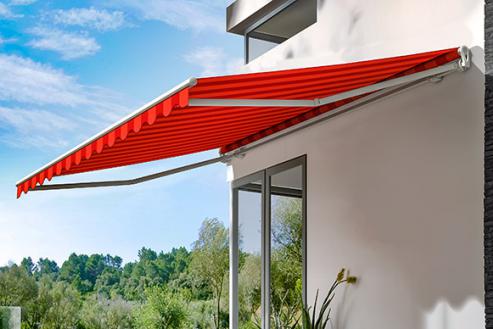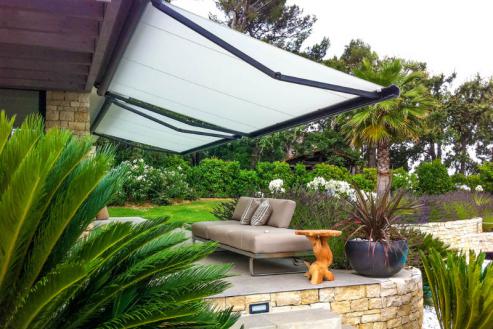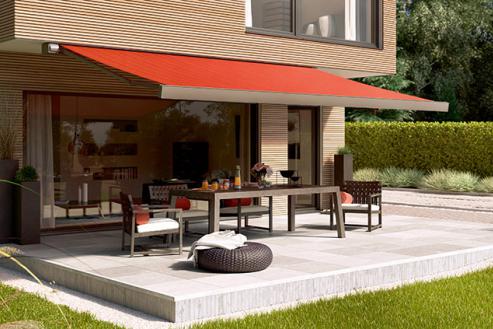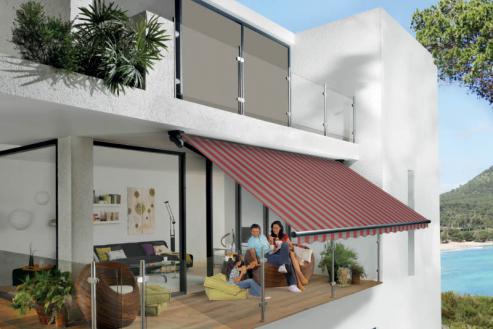 Our Recent Awnings Installations
Markilux
Conservatory Awnings
Transform any patio into an outdoor-favourite, by getting the most out of every season with a conservatory awning. Enjoying sunlight at all times of the year is one of the best features that make special rooms into favourite places. The classic conservatory, the glazed veranda, loggia or pergola: Conservatory awnings help to present bright light in winter and a pleasant light in summer.
The intelligent climate control – for the home and for the environment: window and winter garden awnings temper, cool, keep heat, protect. And they make any climate perfect – with a minimum of effort. Intelligent technology and outstanding aesthetics included.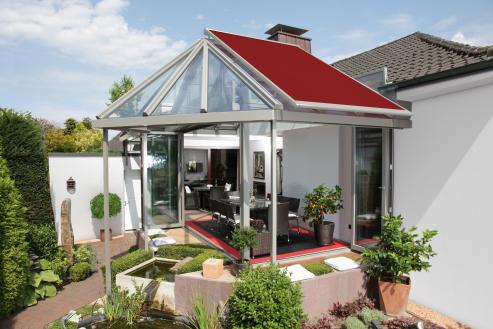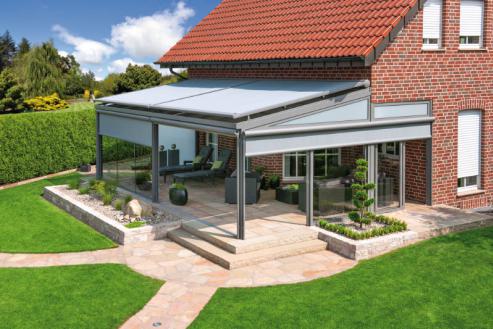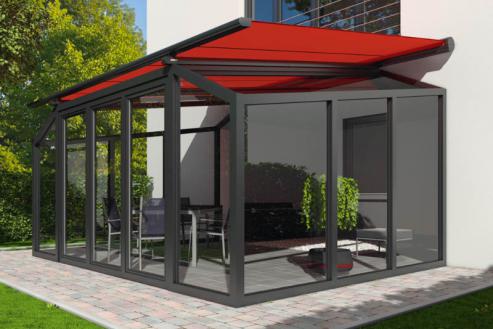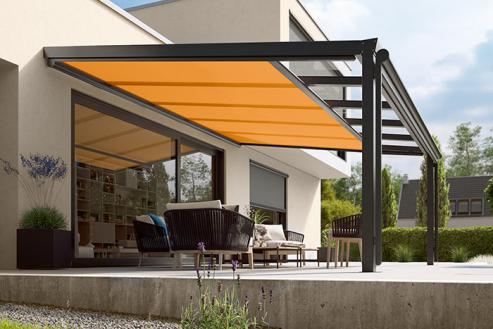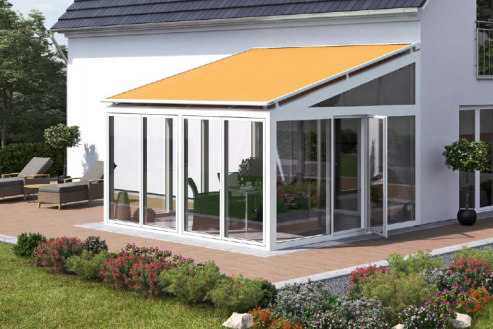 Markilux
Vertical Blinds & Awnings
Vertical blinds allow you to fully control both privacy and the amount of light coming through your windows. Effectively regulate heat and light and protect from UV rays with our external roller blinds. Mounted outside the windows and running directly down in front of windows to provide a comfortable indoor living space.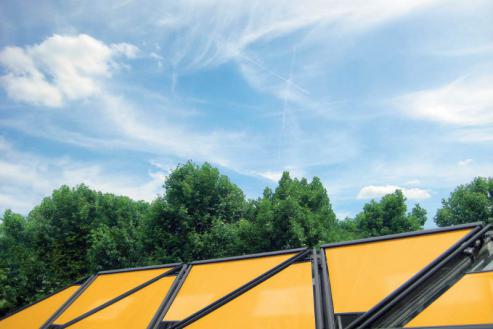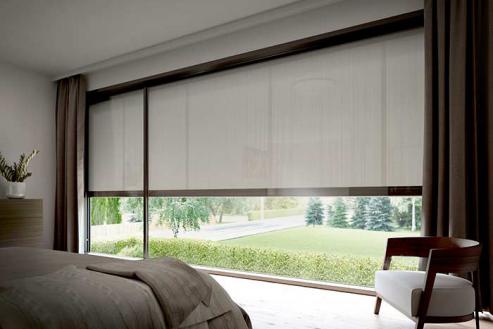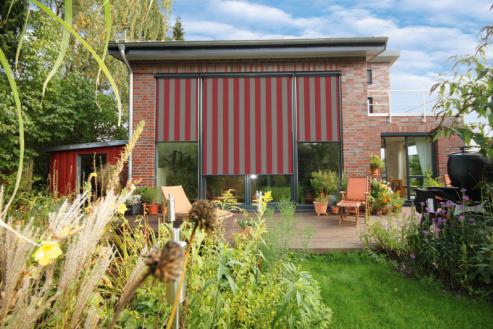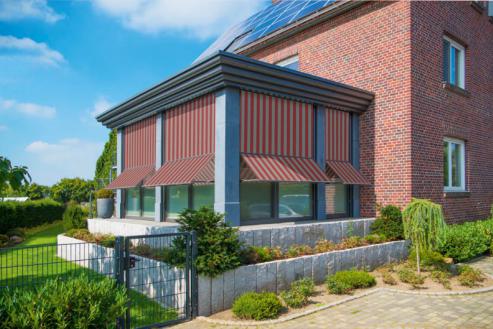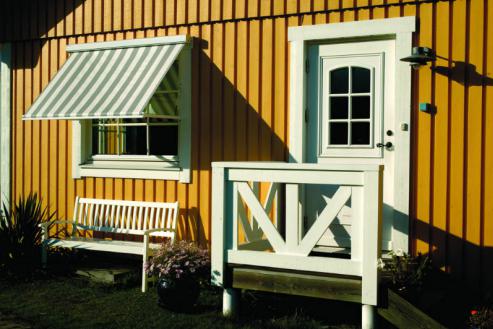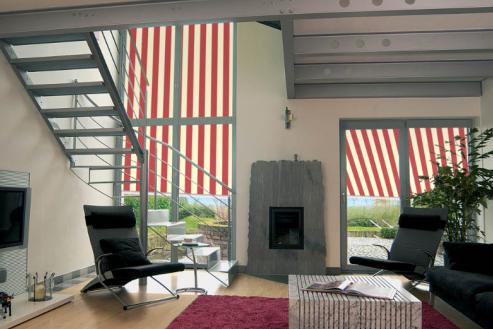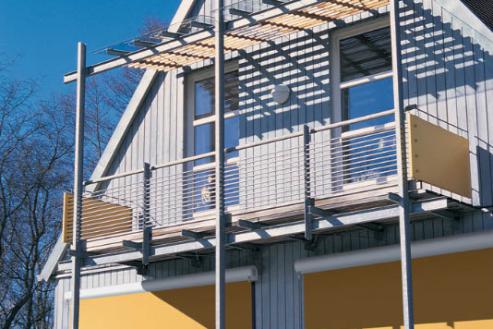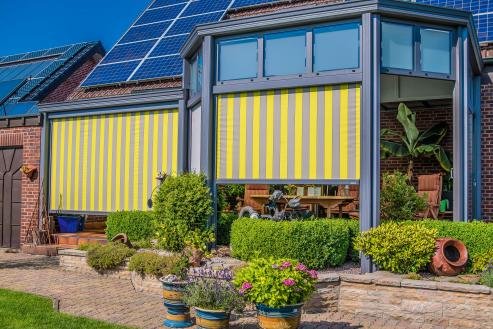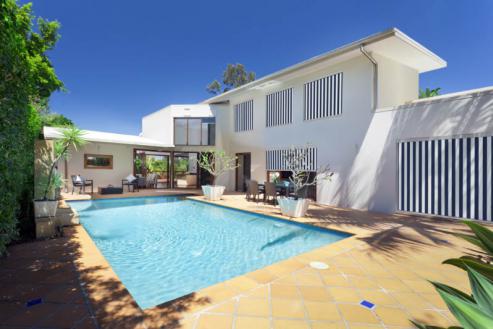 Markilux
Ambiente Awnings & Pergola
Perfect large-scale shade for both private and professional purpose: markilux pergola is an awning system with additional supporting posts – so that the building´s façade will not get overused. markilux syncra is a free-standing awning stystem that can be placed independently of any architectural connection, only a foundation is required.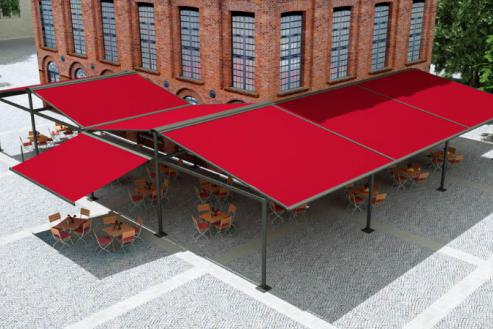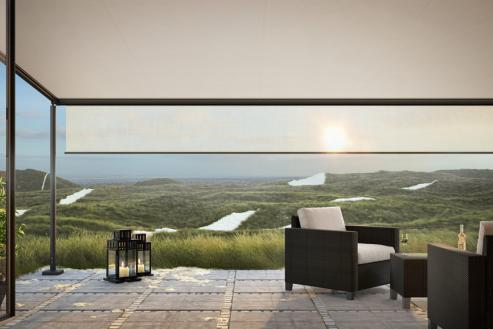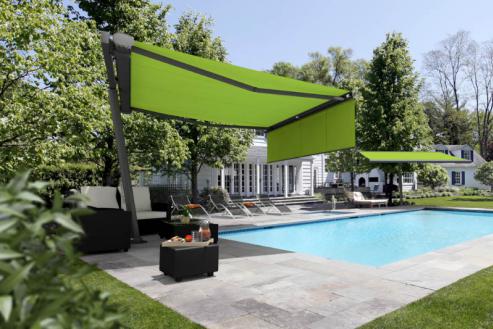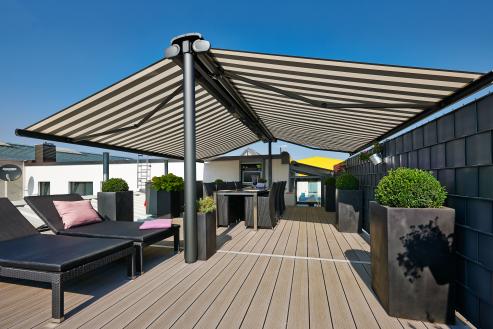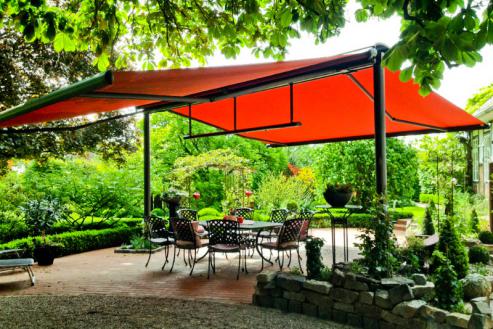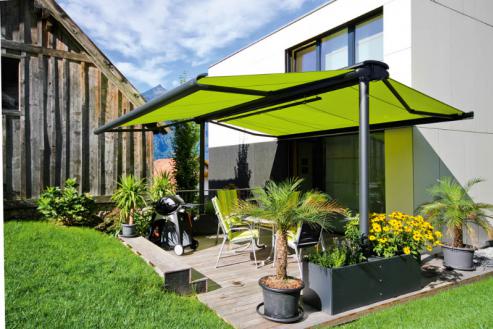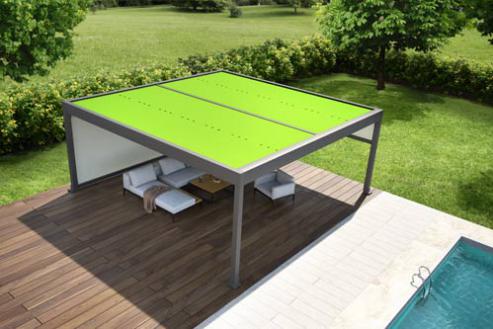 Book a Free Survey
Whether you already know which door you want or need some expert advice and more information, please get in touch.
We will be happy to help you find the best solution.
*FREE No obligations survey and estimates on all new installations. Excludes repairs.