Hormann
Internal Doors
Discover a new feeling of home with high-quality timber internal doors
Our home is the centre of our life, our safe haven, our oasis of well-being. Hormann's high-quality timber internal doors contribute to this and provide your home with that extra cosy feeling.
Whether classic or modern, white lacquer or beech, with glass elements or stainless steel embellishments – Hormann offers you the timber internal door that suits you and your furnishings perfectly.
The internal doors made of timber are a convincing element, with a high-quality look and premium quality. You can enjoy this product for years to come because you are literally choosing a "door for life".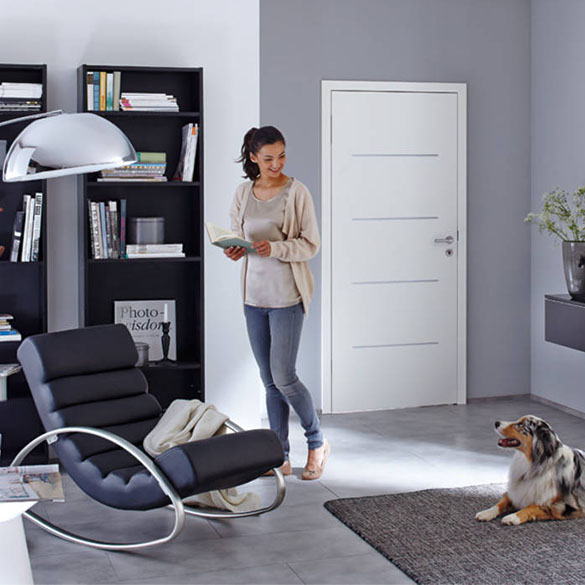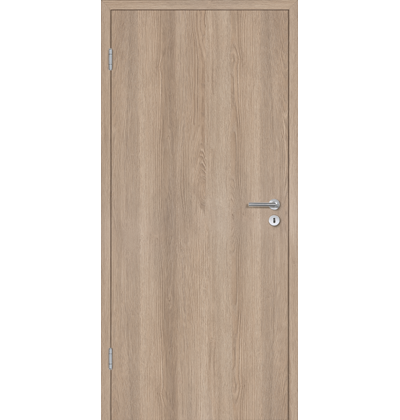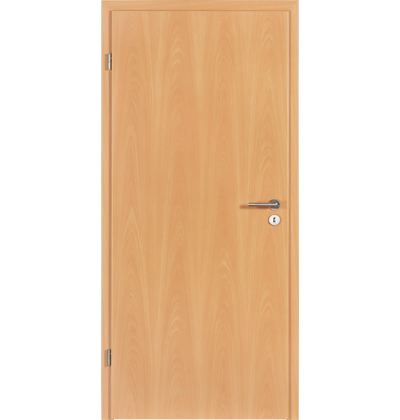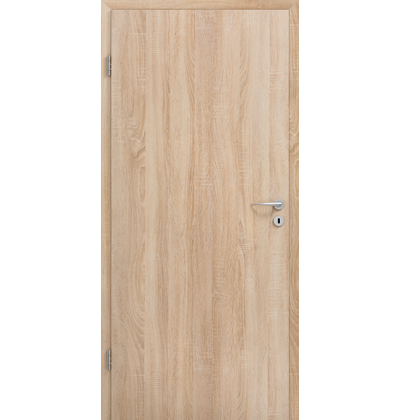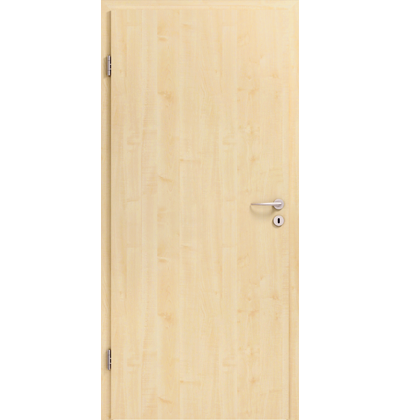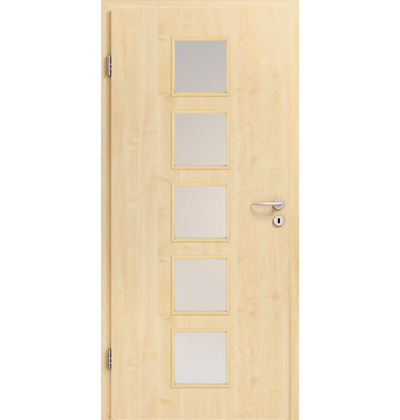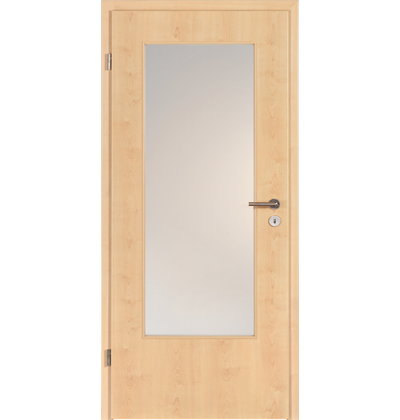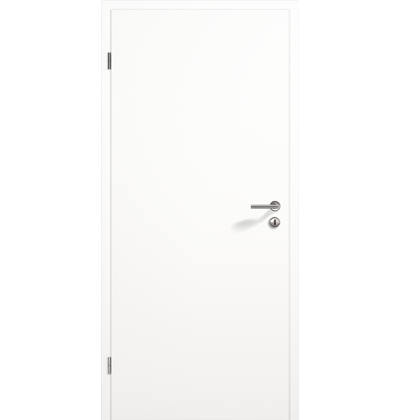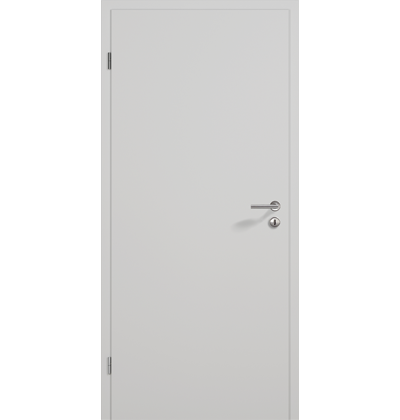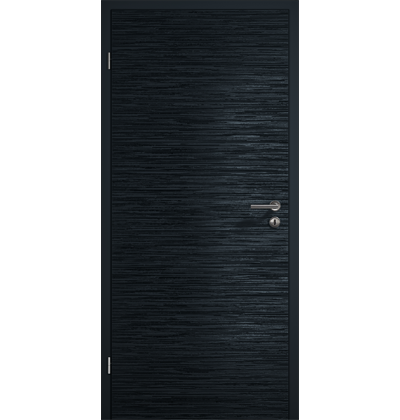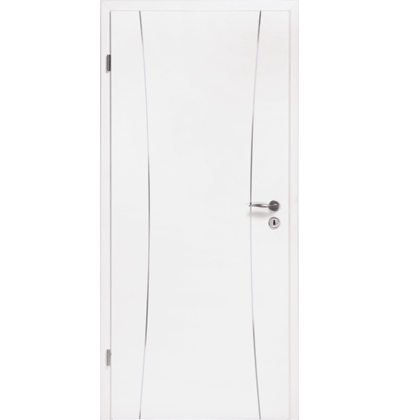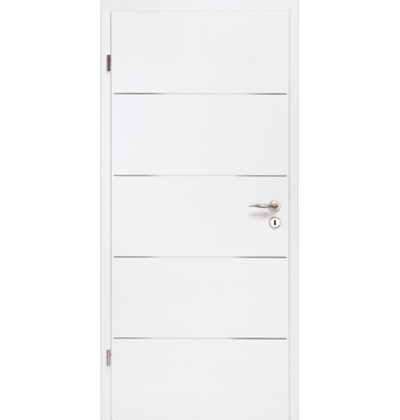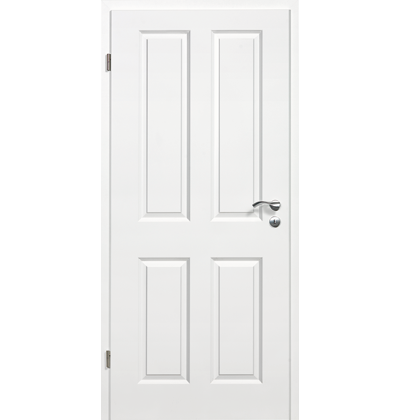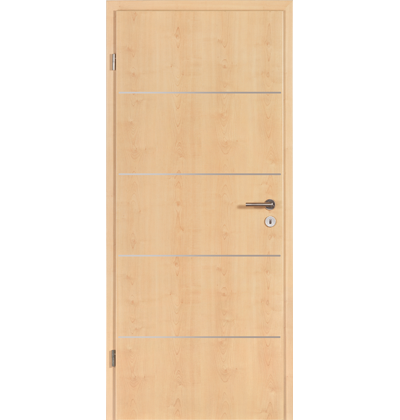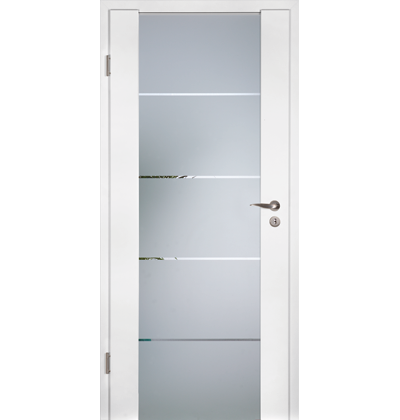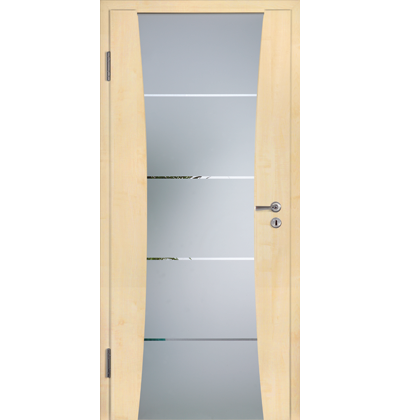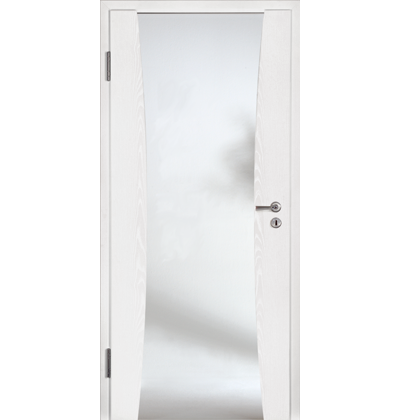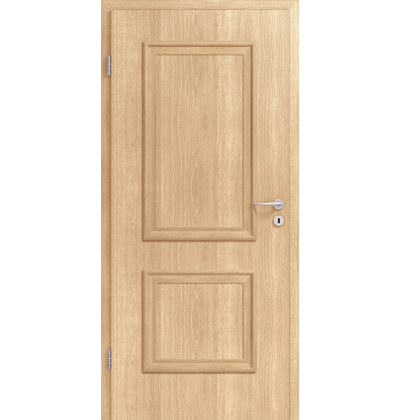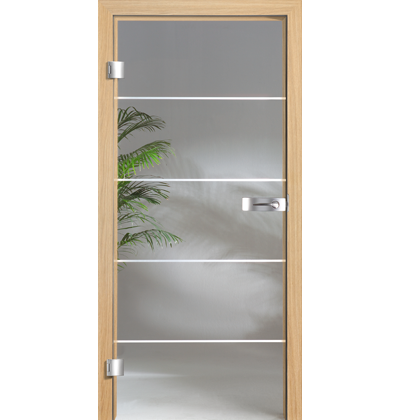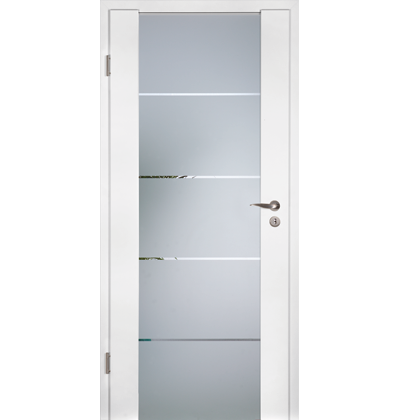 Book a Free Survey
Whether you already know which door you want or need some expert advice and more information, please get in touch.
We will be happy to help you find the best solution.
*FREE No obligations survey and estimates on all new installations. Excludes repairs.