Hormann
Garage Door Openers
Hormann produce one of the leading brands of garage door openers available in the UK and throughout Europe. German made, these quality products are at the cutting edge of the latest technological advances in electronics, safety and radio telemetry.
With Hörmann garage door opener, you always have a clear path into the garage, as you can open the garage door and gate quickly, conveniently and safely from your car using a hand transmitter. Mostly used for sectional garage doors or up and over garage doors. With the fast, convenient SupraMatic, the inexpensive ProMatic as well as the ProMatic Akku, the opener for garages without a power connection, Hörmann offers innovative operator technology.
Patented Toothed Belt System
As from now on maintenance is a thing of the past. The patented toothed belt makes the SupraMatic garage door openers maintenance-free – nothing needs to be oiled, re-adjusted or adapted.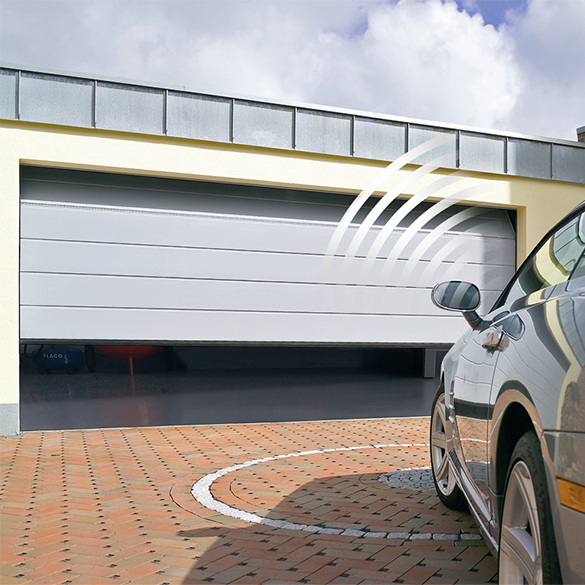 Hormann Promatic BiSecur series
Garage Door Openers
This competitively priced door operator is perfectly matched to all the Hörmann garage doors, such as the EPU and LTE sectional garage doors, installation is straightforward making retrofitting easy.
Hormann ProMatic Akku
The new-found freedom – no longer be dependent on the mains thanks to a portable accumulator. Now, even a garage without a mains connection can still offer you the comfort and convenience of an electric garage door opener. The ProMatic Akku makes it possible! Easy to transport, it can be recharged in a matter of hours, e.g. overnight.
Hormann Supramatic BiSecur series
Garage Door Openers
The Hormann SupraMatic garage door openers are perfectly matched to all Hörmann garage doors and is suitable for most other frequently bought brands too. The SupraMatic garage door opener is straightforward to install, so retrofitting is easy. See how your garage door can be transformed with a SupraMatic garage door opener. You can enter faster and more safely with the SupraMatic operator when combined with a Hörmann sectional garage door. An opening speed up to 50 % faster means more safety and less stress on high-traffic streets.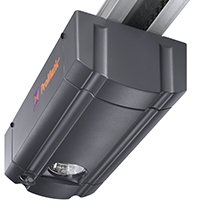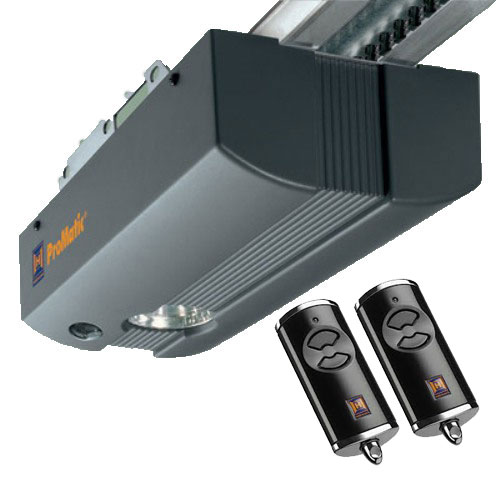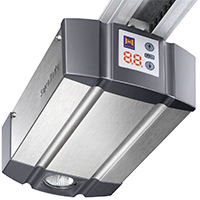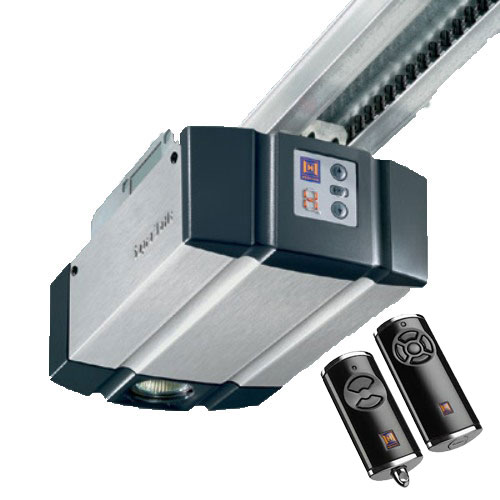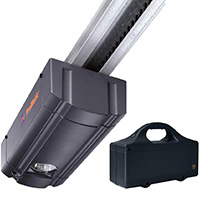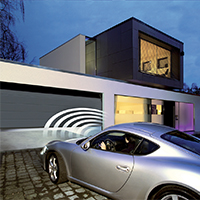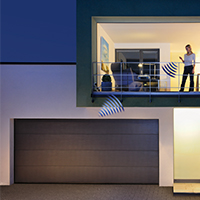 Marantec
Garage Door Openers
Marantec have the right opener for every garage door – whether you wish to automate an up-and-over door, a retractable up-and-over door, or a canopy door. No matter whether your door is big or small, lightweight or heavy, new or already in use, we have solutions to make it particularly fast, especially well lit, or use alternative energies.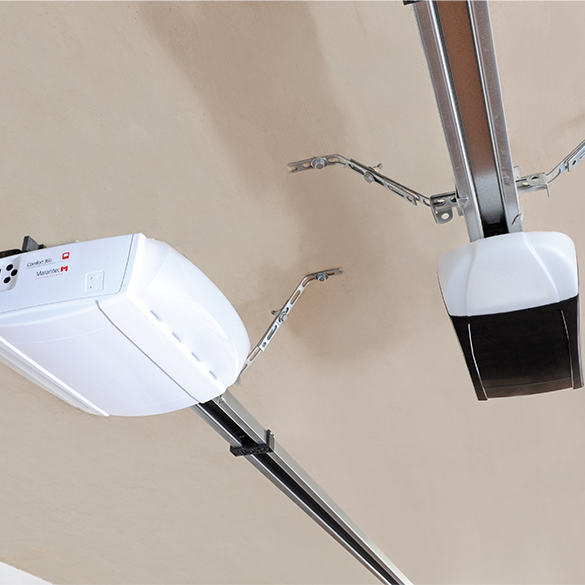 Marantec Comfort 200 Series
Garage Door Openers
Openers in the Comfort 200 series are the classic opener units. Their integrated energy-saving technology and LED lighting make them particularly energy-efficient, and the control unit works on a door-friendly principle. A sensitive obstacle detection function which stops the door and reverses as soon as it touches an obstruction, and a push-open security device that prevents break-in attempts, are safety features for the whole family offered by openers in the Comfort 200 series. These openers have a maximum running speed of 160 mm per second, and can be expanded with a battery backup that provides an energy supply in the event of a power cut.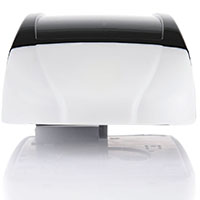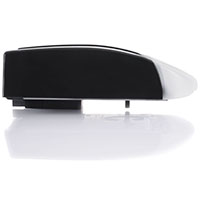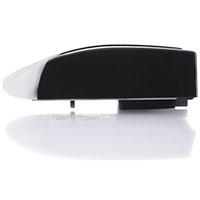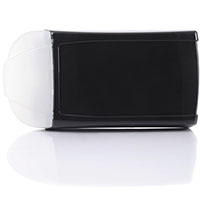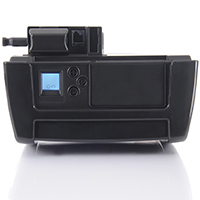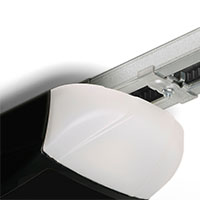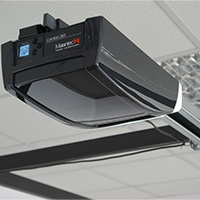 Marantec Comfort 300 Series
Garage Door Openers
The Comfort 300 series is distinguished by the patented blueline technology that reduces energy use to virtually nil whenever the opener is not running. With a door speed of up to 235 mm per second in opening and closing directions, these openers are at the same time particularly fast thanks to their speed function. With the extremely bright light their LEDs deliver, equalling a 160 watt light bulb at maximum output, they are the ultimate safe and comfortable openers.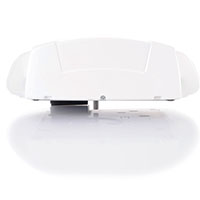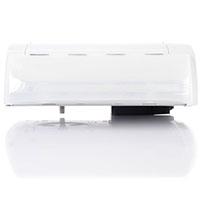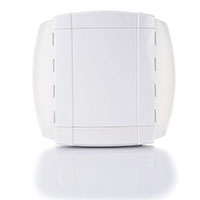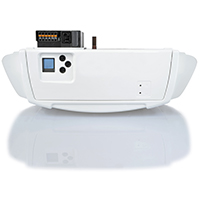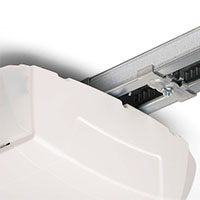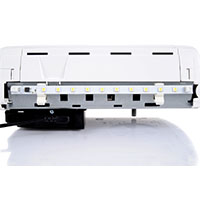 Book a Free Survey
Whether you already know which door you want or need some expert advice and more information, please get in touch.
We will be happy to help you find the best solution.
*FREE No obligations survey and estimates on all new installations. Excludes repairs.