We've been repairing garage doors for over 40 years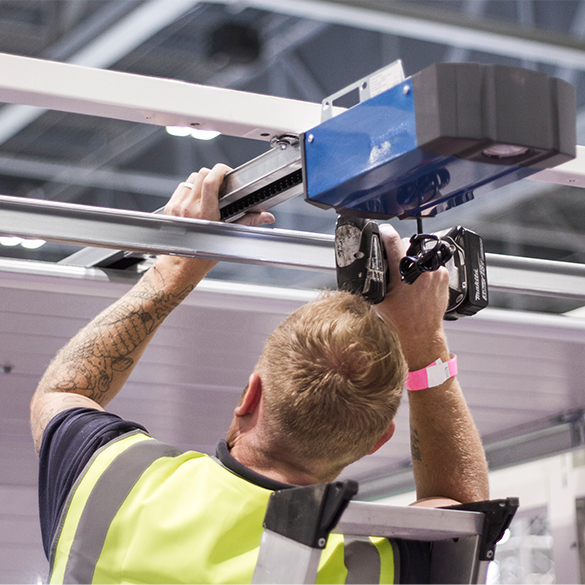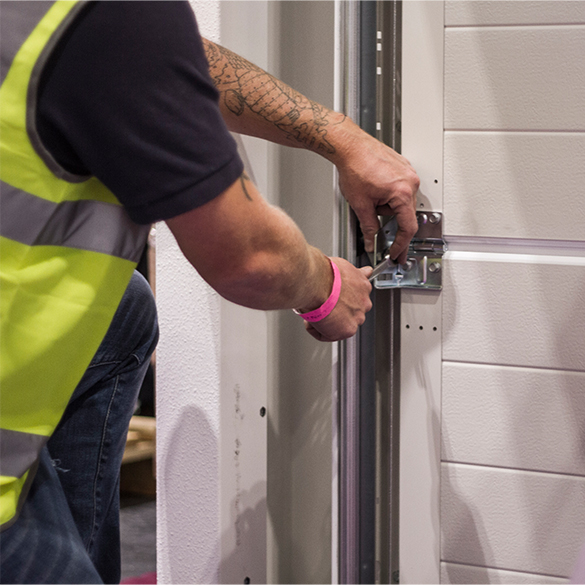 We stock spares for both past and present garage door manufacturers and repair garage doors and openers including Hormann, Cardale, SWS, Garador, Henderson and Novoferm to name but a few.
Parts can wear out or break, things can get out of alignment. All it takes is for one item that is not working and the whole door can be rendered useless. If your garage door is not working, whatever the problem, we have the experience to fix the issue and advise you.
If your garage door is beyond repair we can replace it for you. Visit the garage door page to find out about our range of garage doors.
For garage door repairs you can count on Access Garage Doors. Whatever needs doing, look no further, call us free on 0800 716569 (Mon – Fri 7:30 – 17:00, Sat 9:00-12:30) or email crawley@accessgaragedoors.com