Up & Over garage doors are essentially available with two types of mechanism, canopy gear, also known as trackless canopy and retractable gear also known as tracked or slideaway. If you are looking to automate your garage door either straightaway or in the future, retractable mechanism is the better option.
Up and Over Canopy Gear
Suitable for most applications
Ideal for use where no power is available
Vast array of material choice including Steel, GRP, Timber and ABS
Biggest range of design choices
Suitable for single size up to a max door size of 8'0" x 7'0"
Up and Over Retractable Gear
Suitable for the majority of applications
Suitable for direct automation using a standard operator
Vast array of material choice including Steel, GRP, Timber and ABS
Biggest range of design choices (Along with Canopy doors)
Suitable for single & double size openings (max 16'0" x 7'0")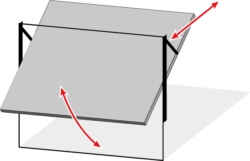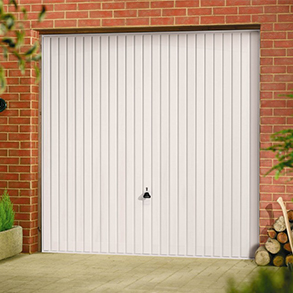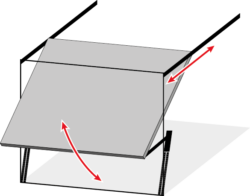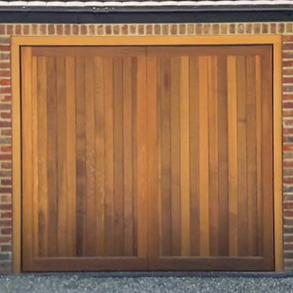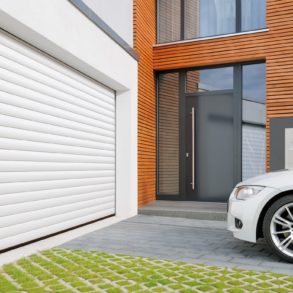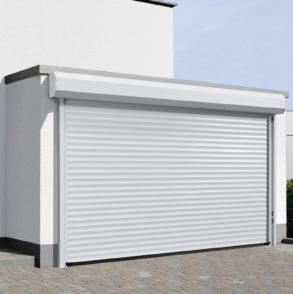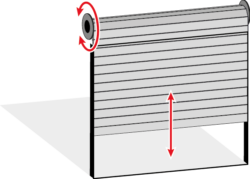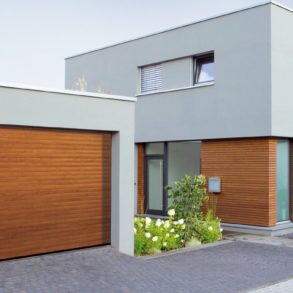 Roller garage doors are an innovative solution to creating a smart garage door, providing plenty of space in front of and inside the garage. Made from high quality corrosion free aluminium, the hollow space of the profile is filled with polyurethane rigid foam for good thermal insulation and quiet door travel.
Space saving as door rolls into a coil above the door
Vertical Lifting – maximising the external space available
Available as insulated or non-insulated
Manufactured from either steel or aluminium
Secured by Design* & high security options available
Automatic as standard with manual options available
Wide range of colours available
*Secured by Design certified products in this range – SeceuroGlide Excel (max width 5.2m) & SeceuroGlide Original Roller Garage Doors manufactured by SBD accredited SWS UK
Sectional garage doors are non protruding and open vertically thus providing maximum space both inside and outside the garage, some say that sectional garage doors are the engineer's choice and probably the ultimate in garage doors. Available in an attractive selection of designs and colours with space-saving technology, heat insulation and are safe and robust whilst providing low-noise operation.
There are endless options to choose from, including different materials, finishes and window options. Available in manual and automatic operation. These garage doors are so well engineered that they will provide years of trouble free use.
Vertical Lifting – maximising the external space available
Available as insulated or non-insulated
Available in Steel or Timber
Widest range of colour choice (most RAL colours)
Automated easily or provided as a manual operated door
Sealed all round with rubber gaskets
High level of security with insulated doors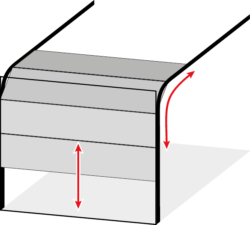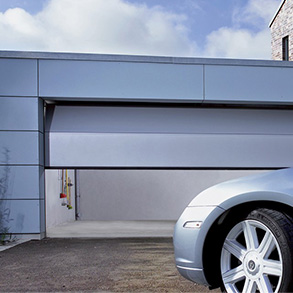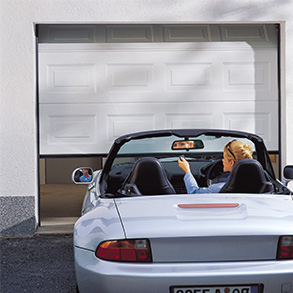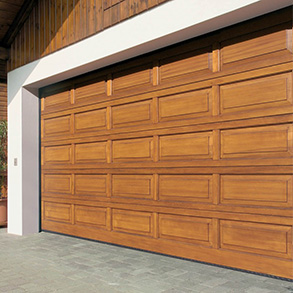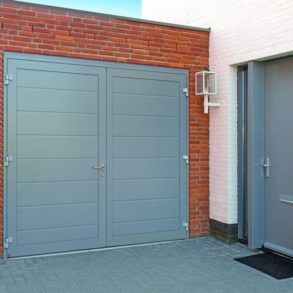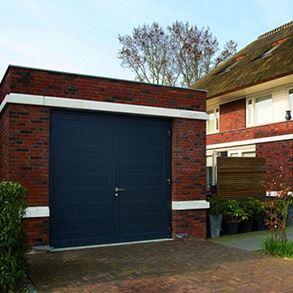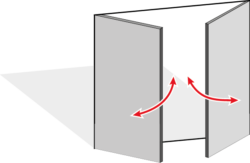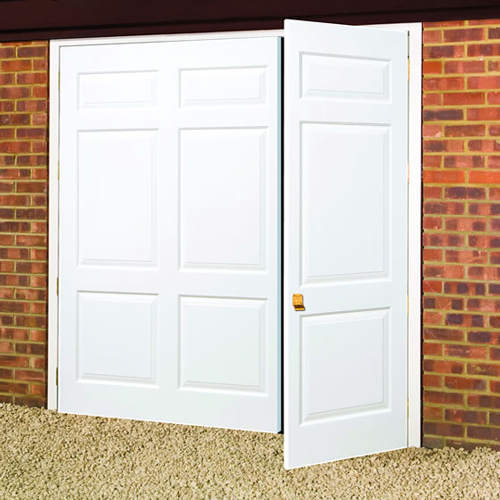 In recent years there has been a revival in demand for traditional side hinged garage doors. Ideal if you have obstructions inside your garage or limited headroom or if your garage is used for storage. Opening outwards side hinged doors are easy and convenient to use and can be automated using special conversion arms. There are numerous size, style, material and colour options available.
Side hinged doors can be supplied pre-hung in their own steel frame or to fit to existing or new timber frames.
Available in traditional and contemporary designs
Steel, timber and GRP options available
Steel insulated options available
Various configurations available (50/50, 1:2 Split)
Large array of designs and glazing options
The side sliding sectional door offers advantages including creation of garage ceiling space, because the door opens to the side you can use the entire ceiling of the garage and also fast access to the garage.
Light, quiet, precise using the precision of twin rollers at the bottom of the door in a rounded floor rail
Includes finger trap protection inside and outside and double automatic safety cut-out
Automation allowing easy quick access to the garage
 Space saving
 Manual as standard, automation possible
 Huge range of styles, colours and finishes
 Manufactured in a range of materials
 Made to measure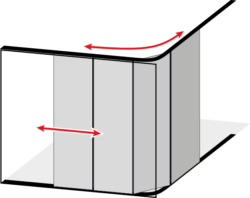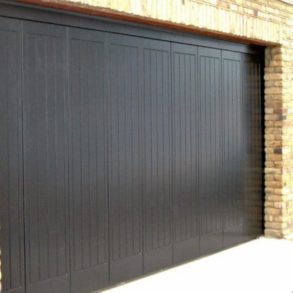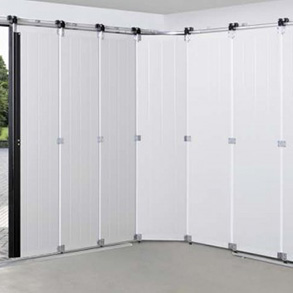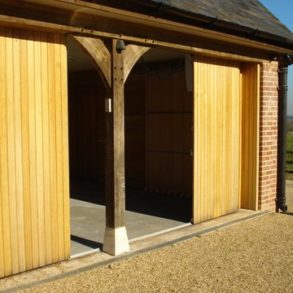 Book a Free Survey
Whether you already know which door you want or need some expert advice and more information, please get in touch.
We will be happy to help you find the best solution.
*FREE No obligations survey and estimates on all new installations. Excludes repairs.