SWS SeceuroGlide
Roller Garage Doors
SeceuroGlide the original insulated roller garage door. Since its launch as the first insulated roller garage door, SeceuroGlide has maintained its position as market leader through continuous development and innovation. With five specifications, the SeceuroGlide roller garage door is one of the most versatile options on the market.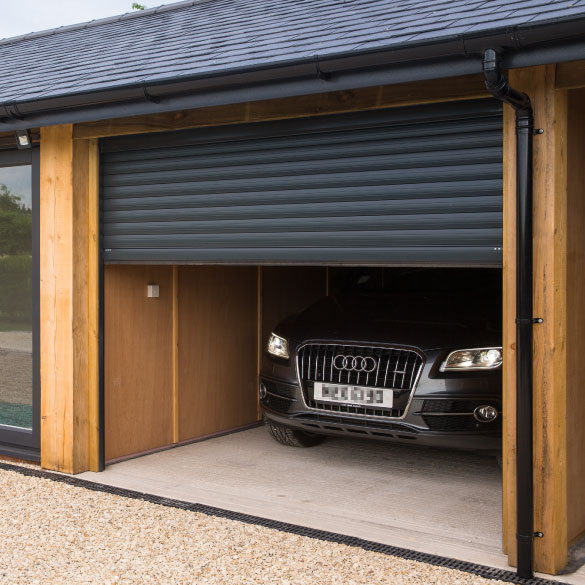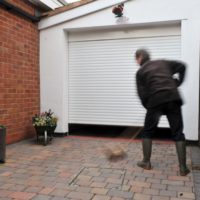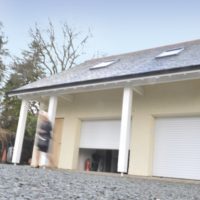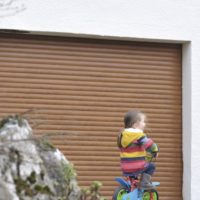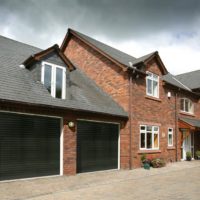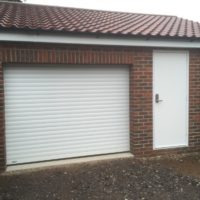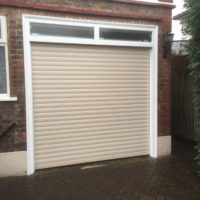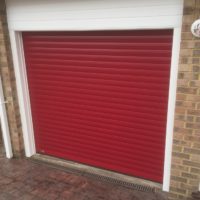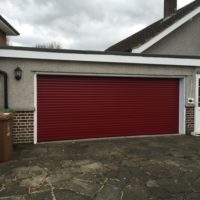 Hormann RollMatic
Roller Garage Doors
Create more free space in your garage with the RollMatic roller garage door from Hormann. Made from high quality corrosion free aluminium, the hollow space of the profile is filled with polyurethane rigid foam for good thermal insulation and quiet door travel.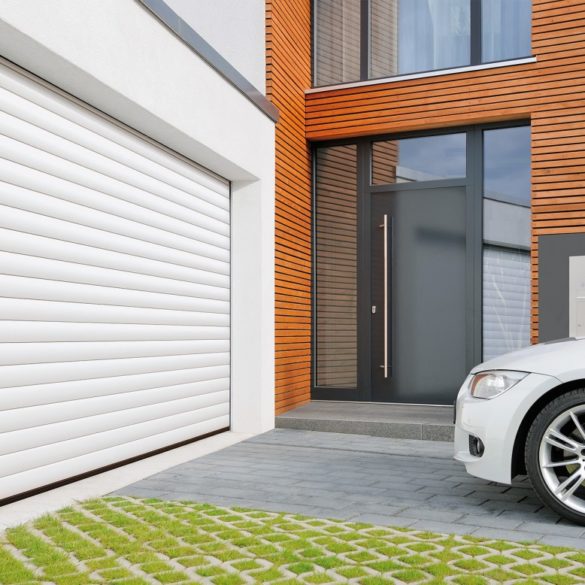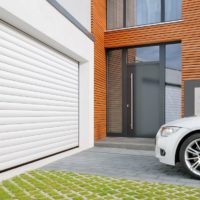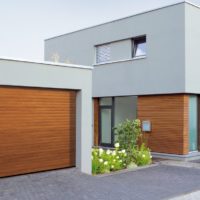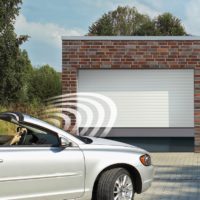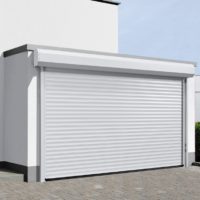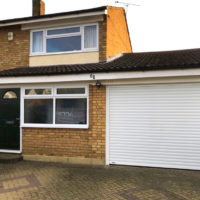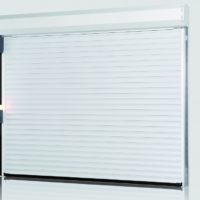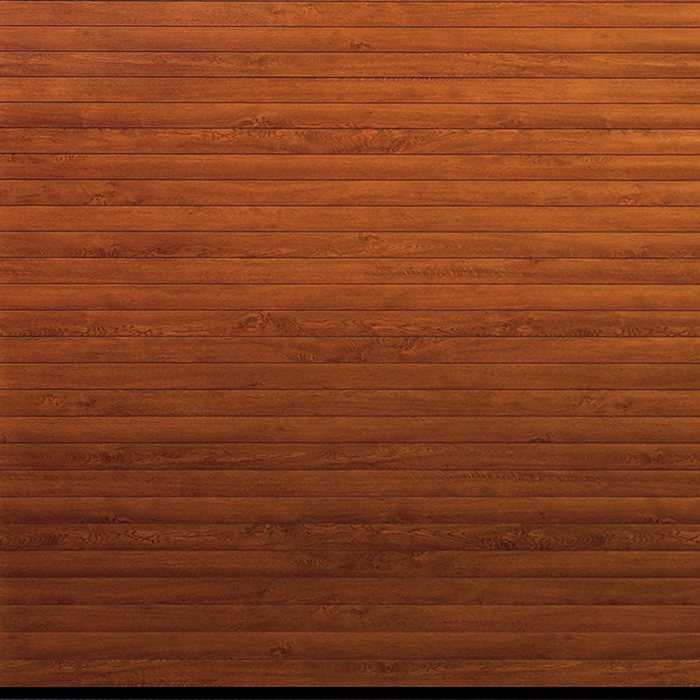 GDS Single Skin
Roller Garage Doors
Exceptional performance and build quality. Widely recognised for its superior build quality & design the GDS single skin roller garage door with its patented broad profile design offers exceptional performance combined with enhanced security and colour options.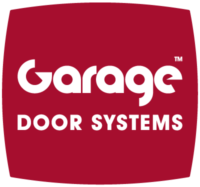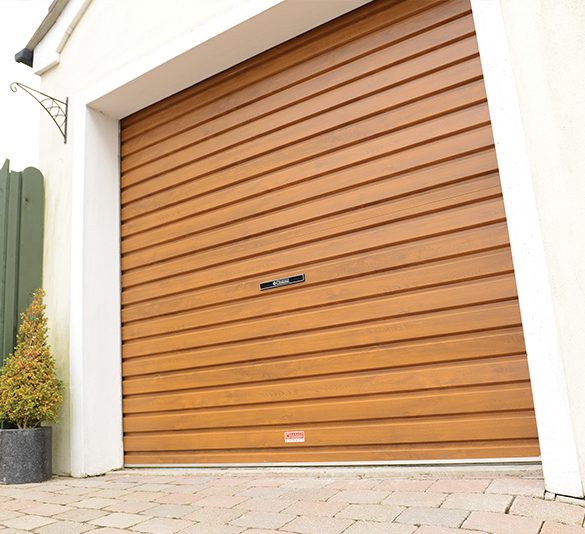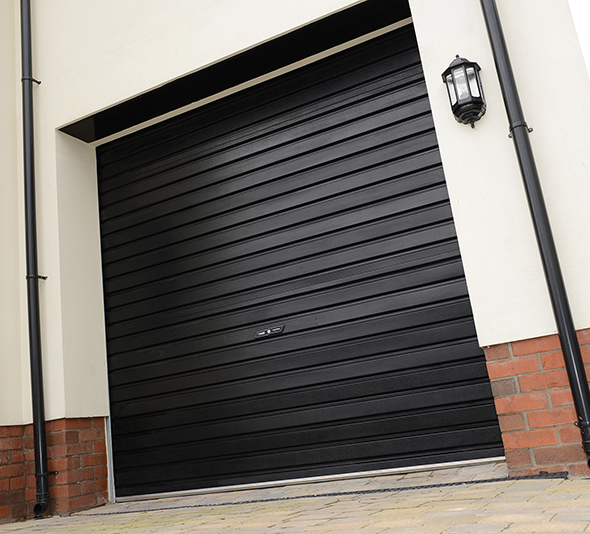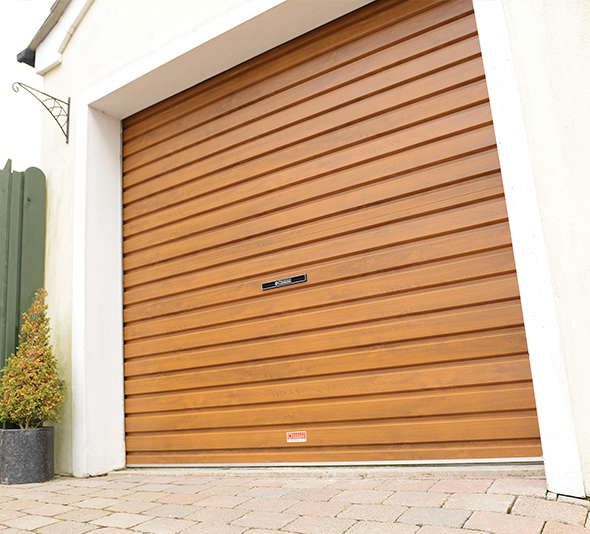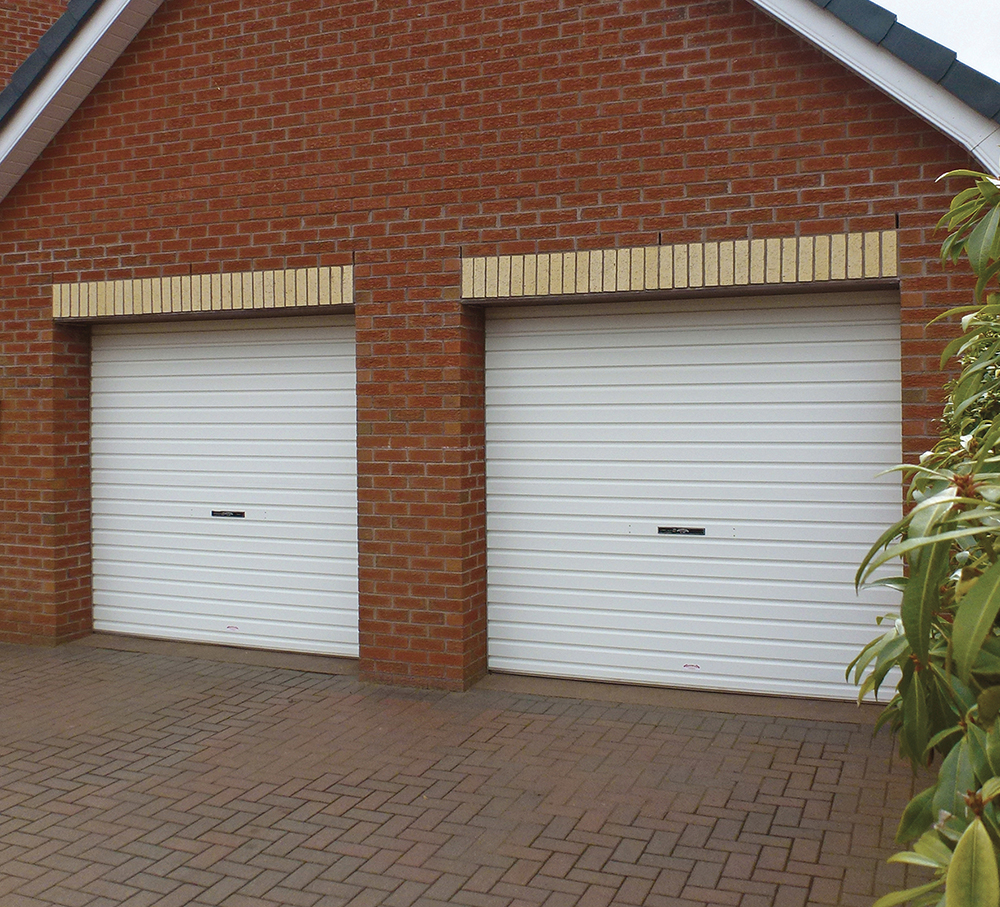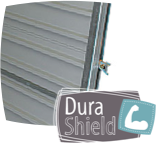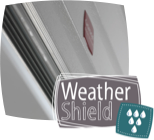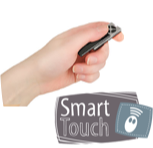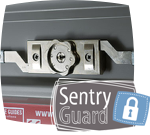 Our Recent Roller Garage Doors Installations