SeceuroGlide
Roller Garage Doors
SeceuroGlide the original insulated roller garage door. Since its launch as the first insulated roller garage door, SeceuroGlide has maintained its position as market leader through continuous development and innovation. With five specifications, the SeceuroGlide roller garage door is one of the most versatile options on the market.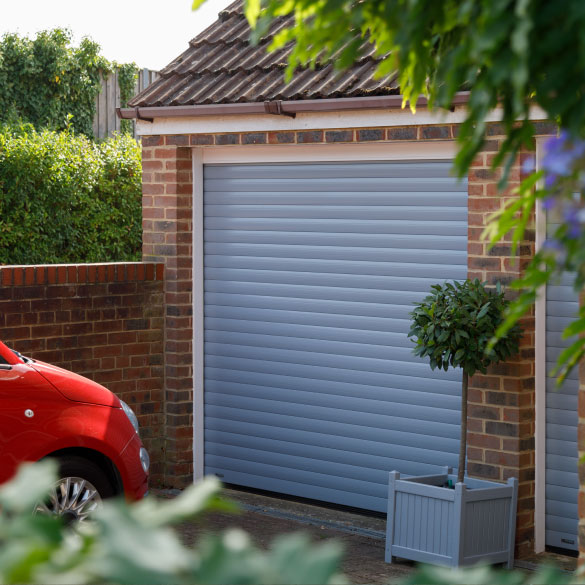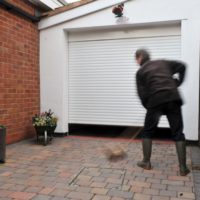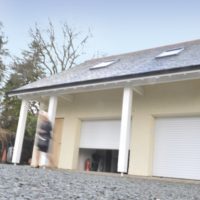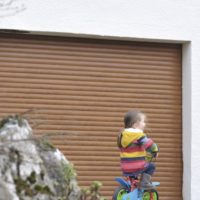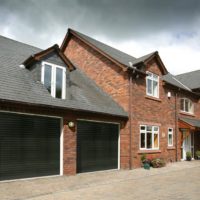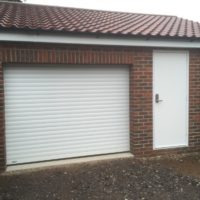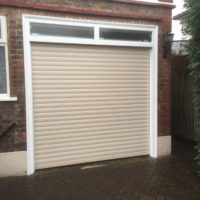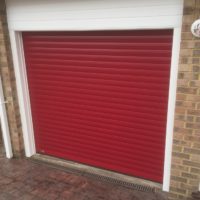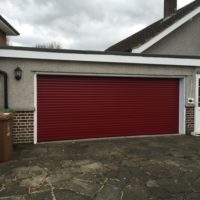 SeceuroGlide
Sectional Garage Doors
Sectional garage doors are becoming increasingly popular and it's easy to see why. Contemporary style, effective insulation and a neat, space-saving design are just some of the reasons homeowners are choosing a SeceuroGlide Sectional Garage Door.
The bespoke, made-to-measure design means your new garage door will have been made just for you. With so many design options to choose from, there's a perfect SeceuroGlide Sectional Garage Door for you and your home.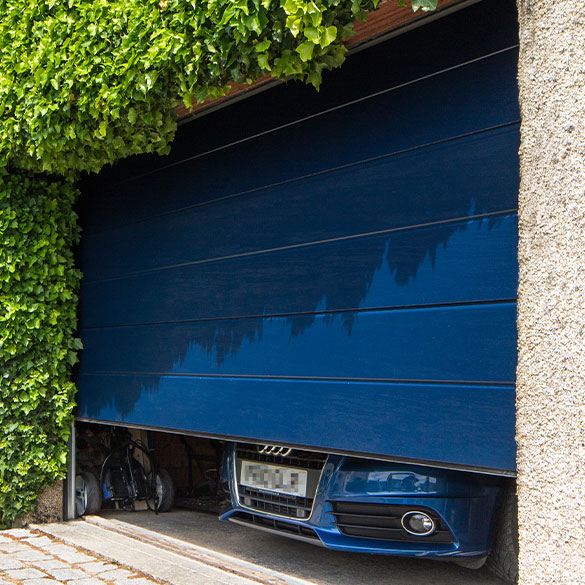 Side Sliding
Vertical Garage Doors
Vertico's insulated slats and partial opening are a great combination for a warm and cosy garage – perfect if it's your workspace or if you need frequent access to tools or bicycles.
There's no denying that the Vertico is also a unique and stylish solution that will certainly be a design feature for your home. The neat design only requires a very small amount of headroom and a choice of either lateral or curved opening means it's a style statement suitable for almost any garage.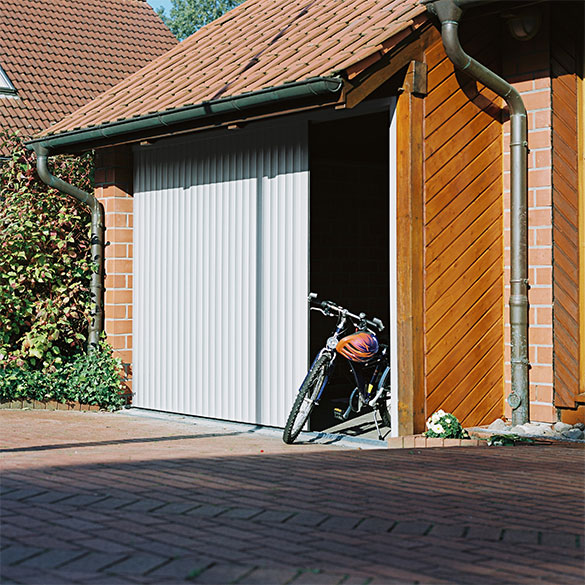 Bring your dream garage door to life
with our Garage Door Designer
Choose your perfect style, colour, finish, options & accessories.
You garage door plays a big part in your home's unique character. Choosing a door that perfectly complements your home and style can feel like a big decision.
If you're not sure what you're looking for, try our step-by-step door designer to see SeceuroGlide in different styles and colours.
Once you've designed the door of your dreams, you're just a click away from requesting a quotation from Access Garage Doors.
To get started, simply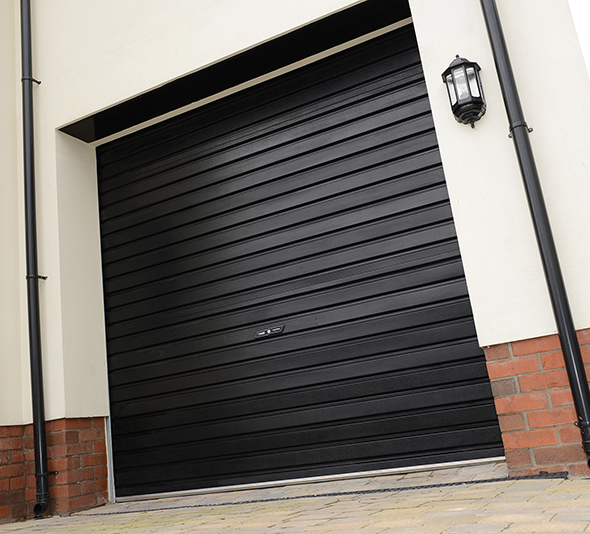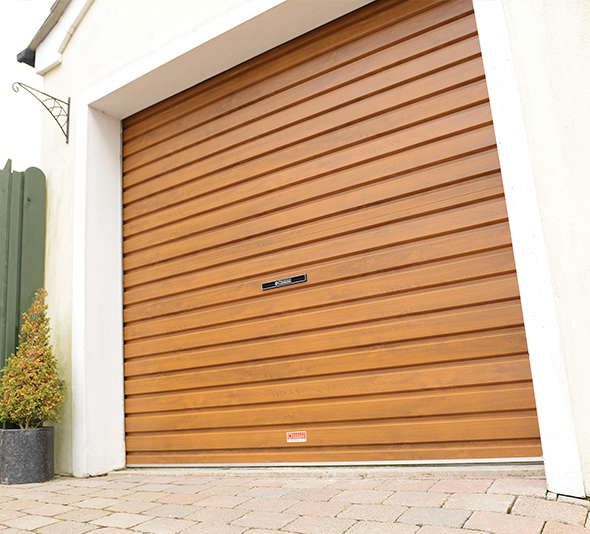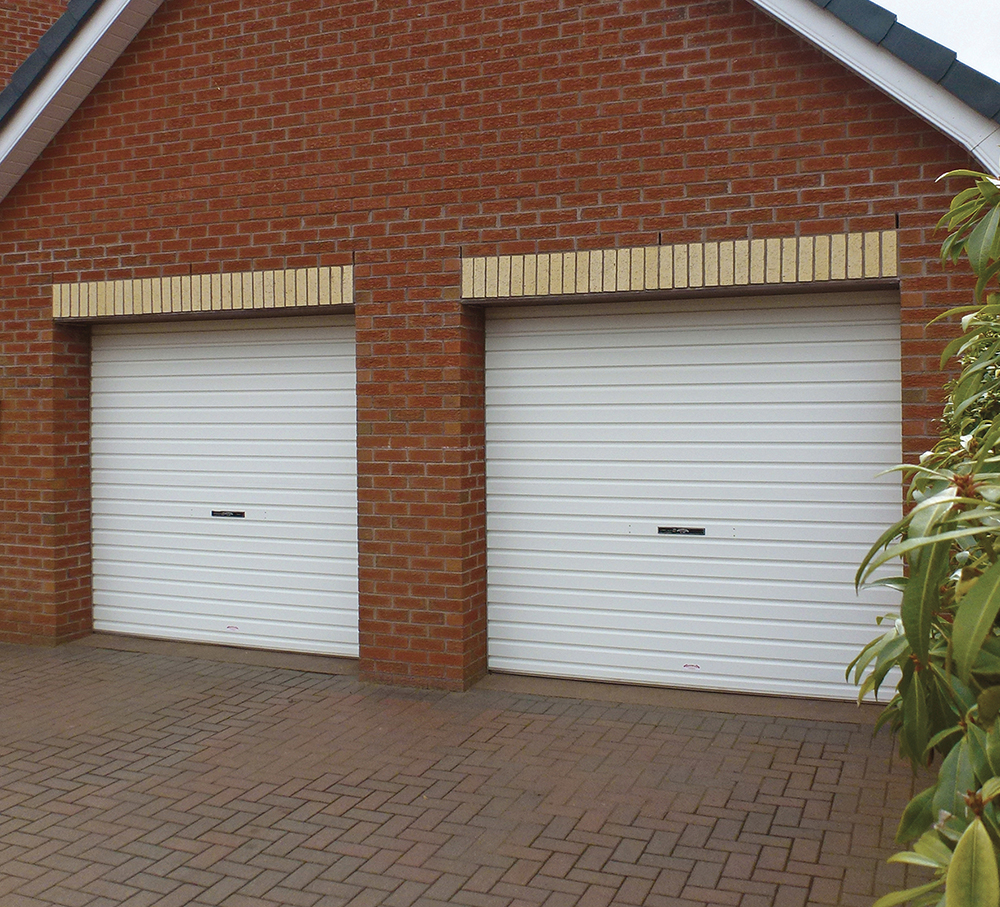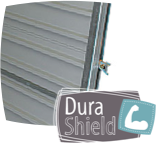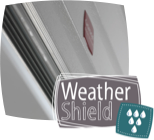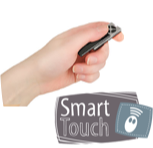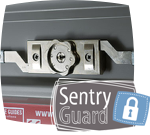 Our Recent Roller Garage Doors Installations