Woodrite Timber
Side Hinged Garage Doors
There are a variety of different timbers available. Every timber side hinged door produced is unique hand crafted using cedar, cedar faced mouldings and the finest quality external grade ply.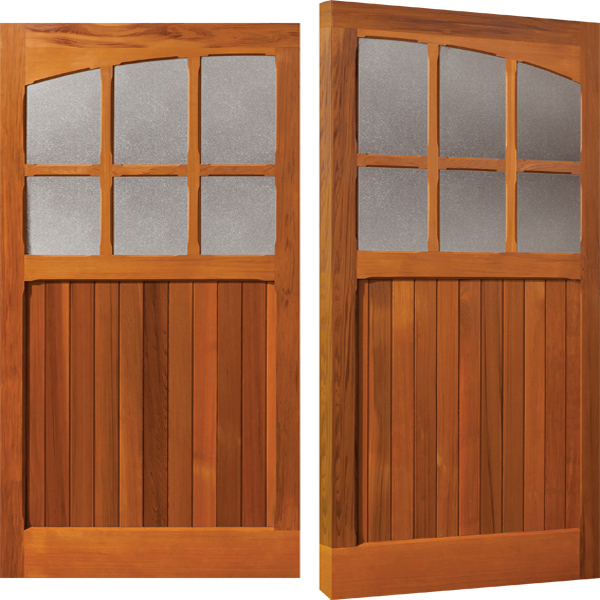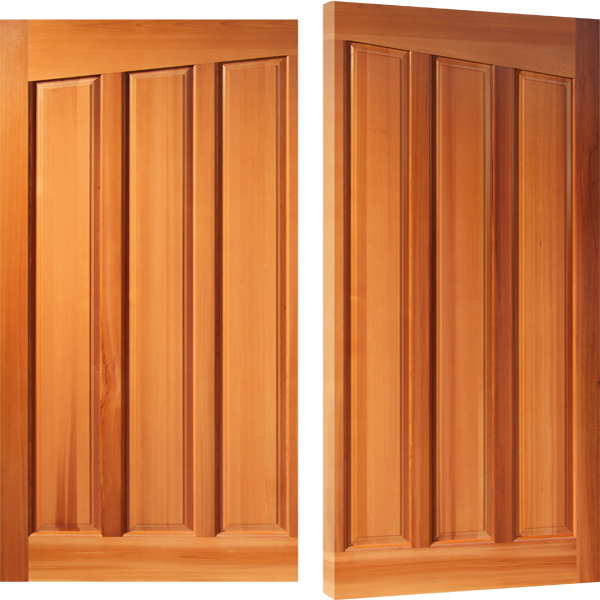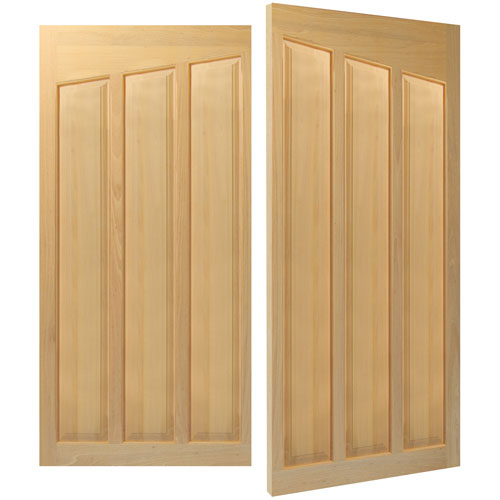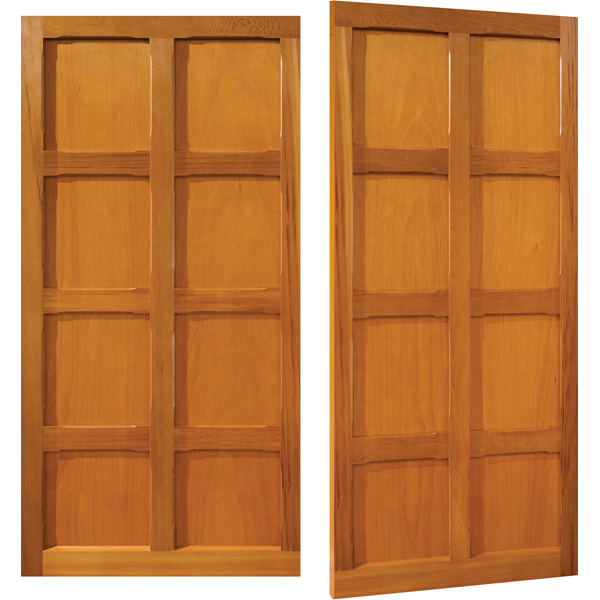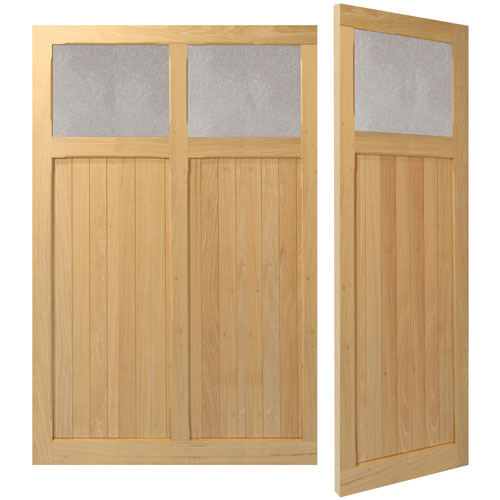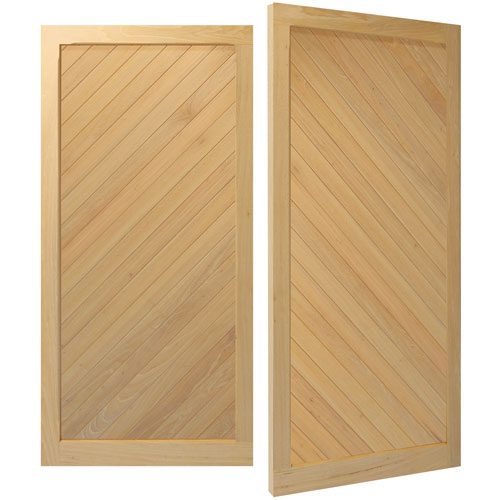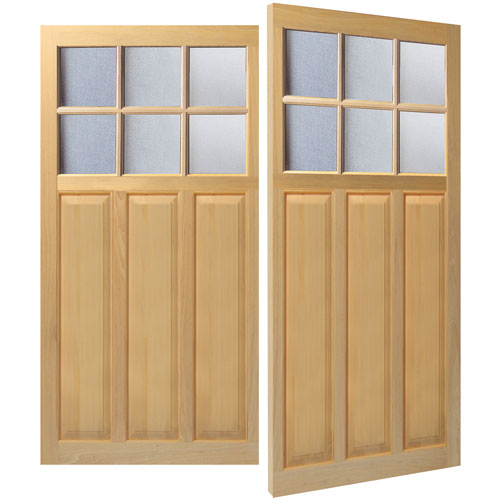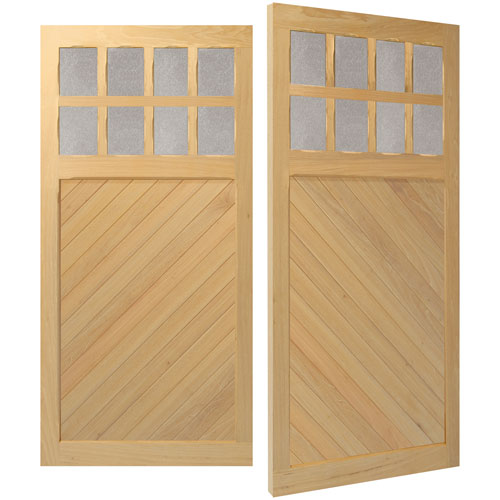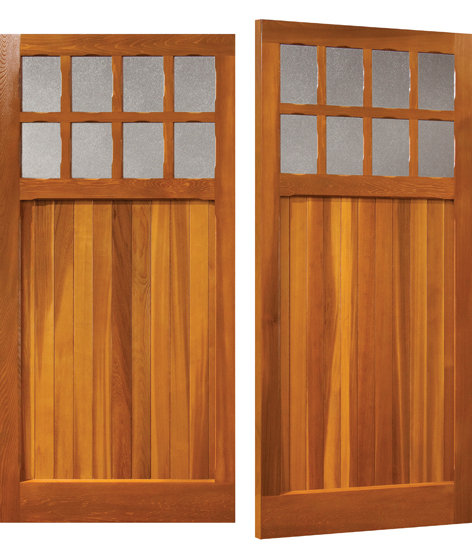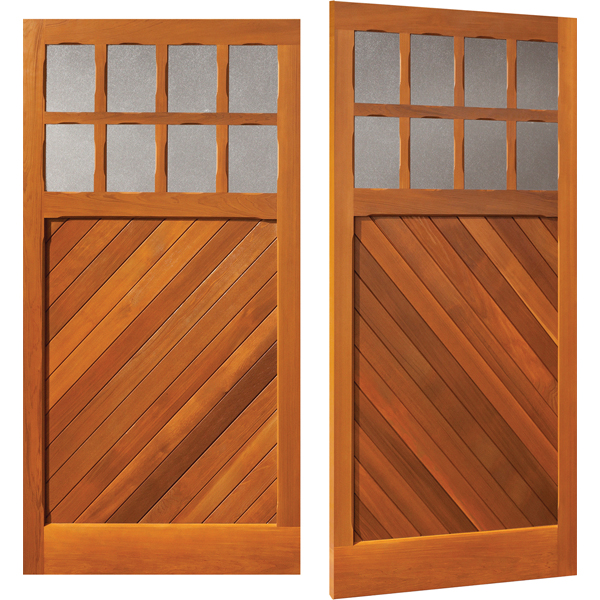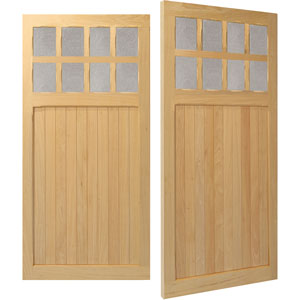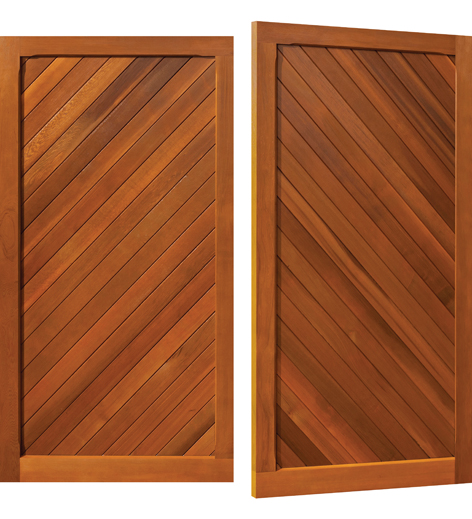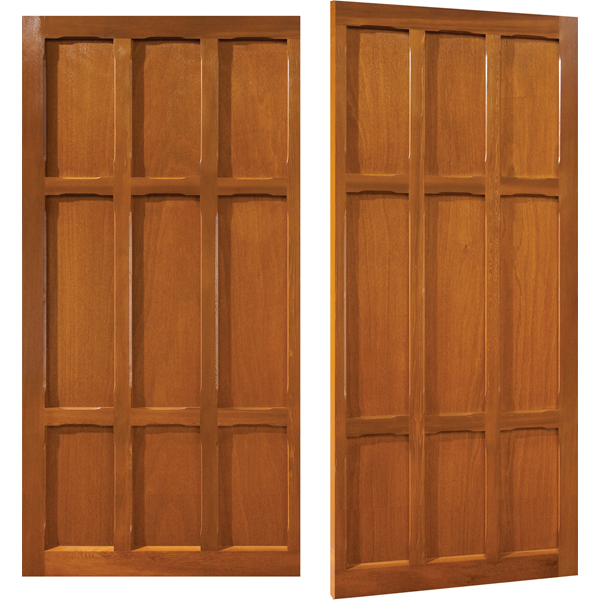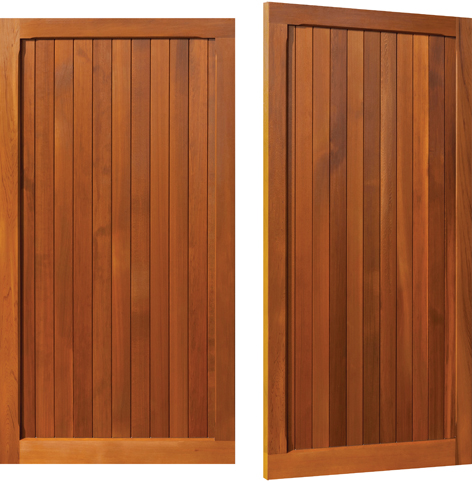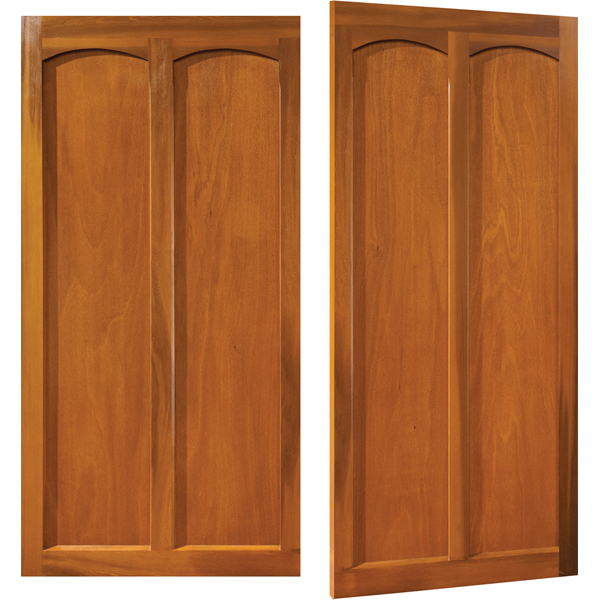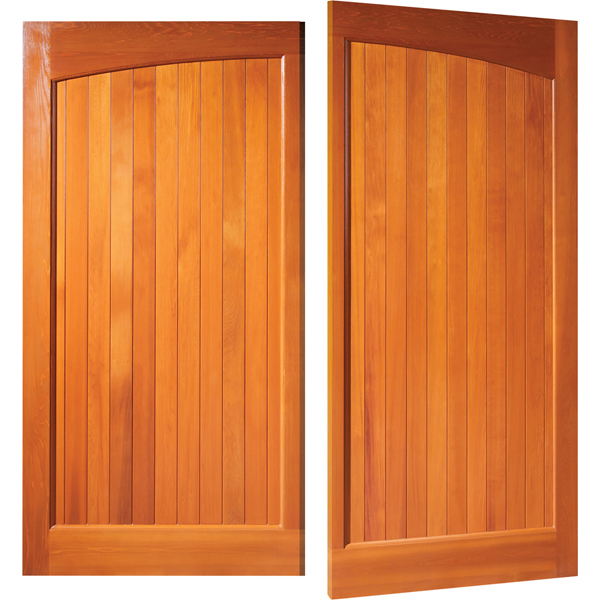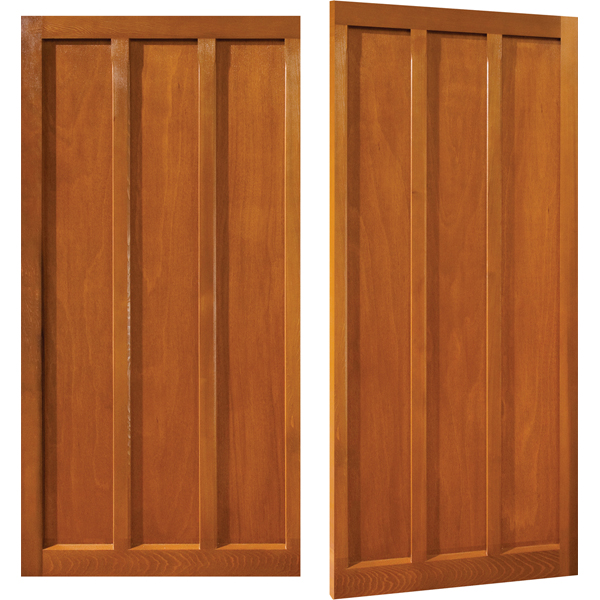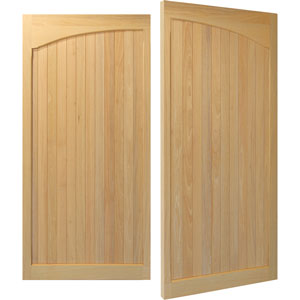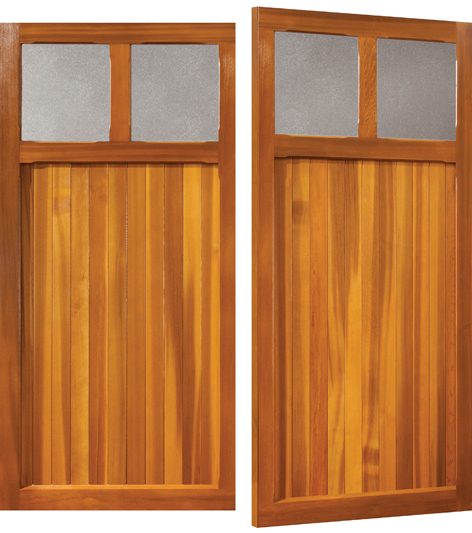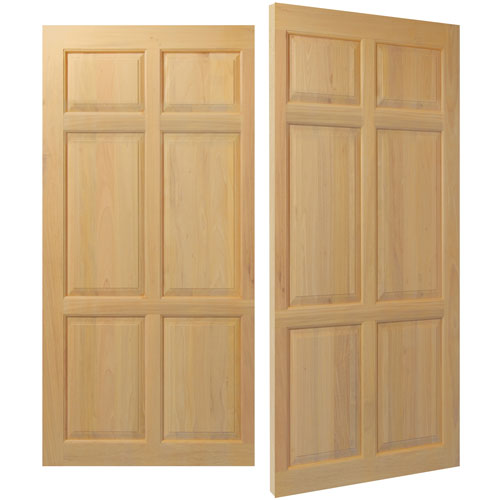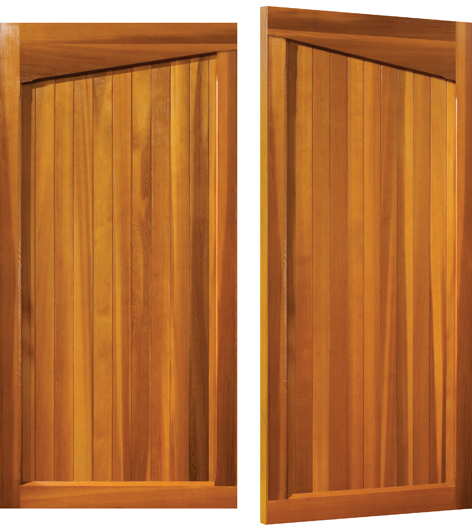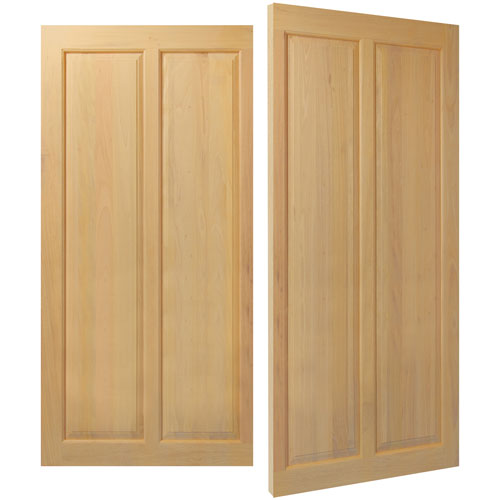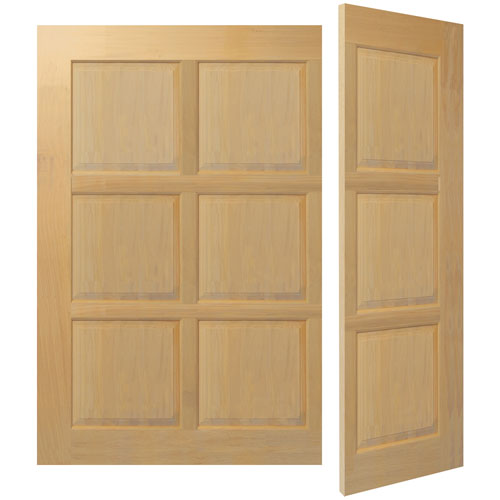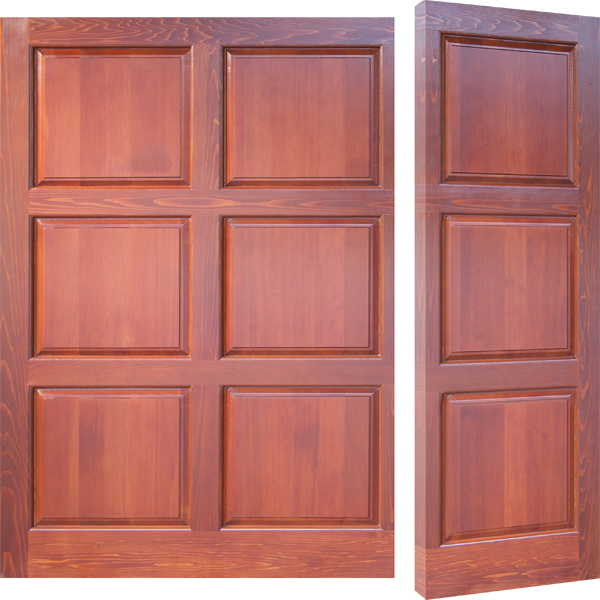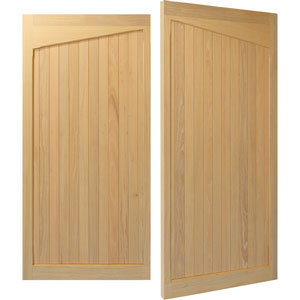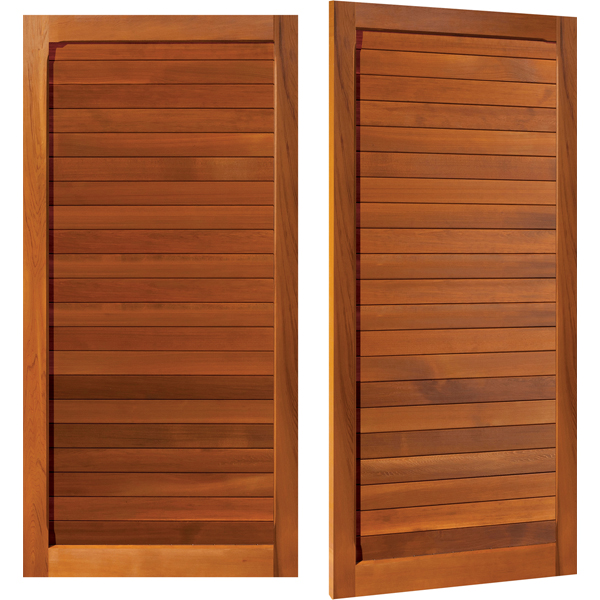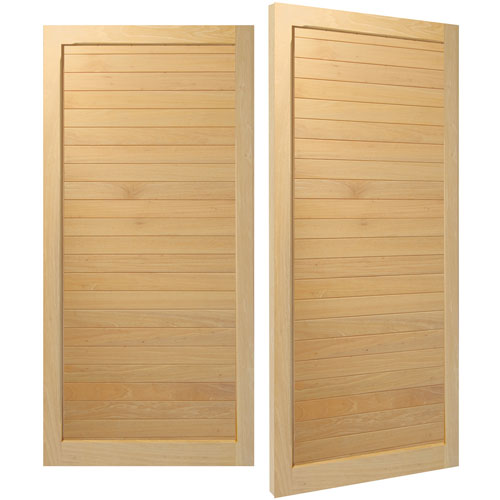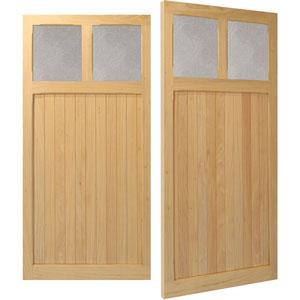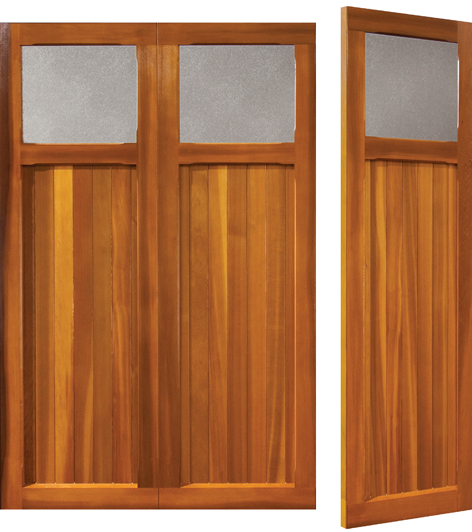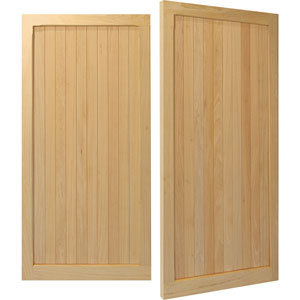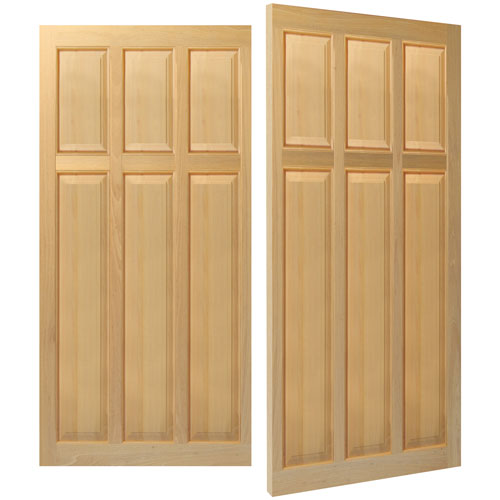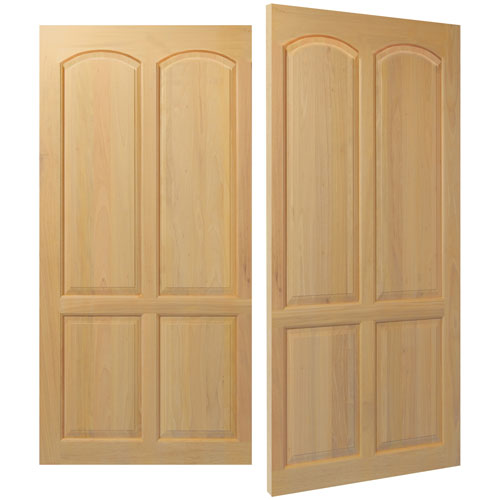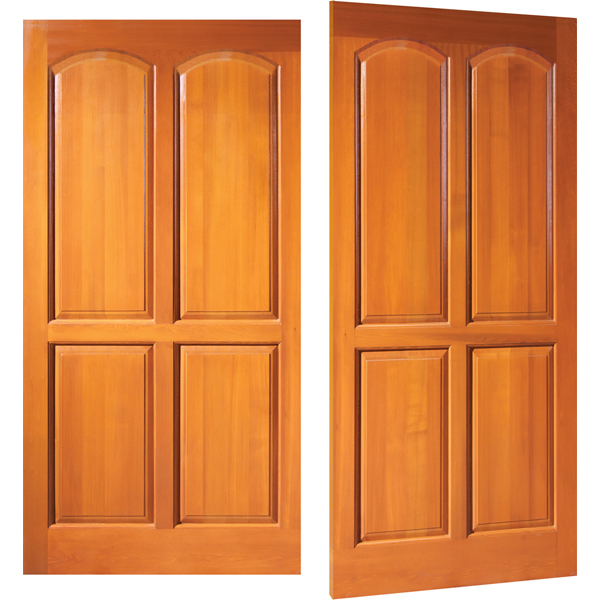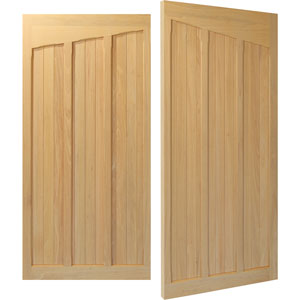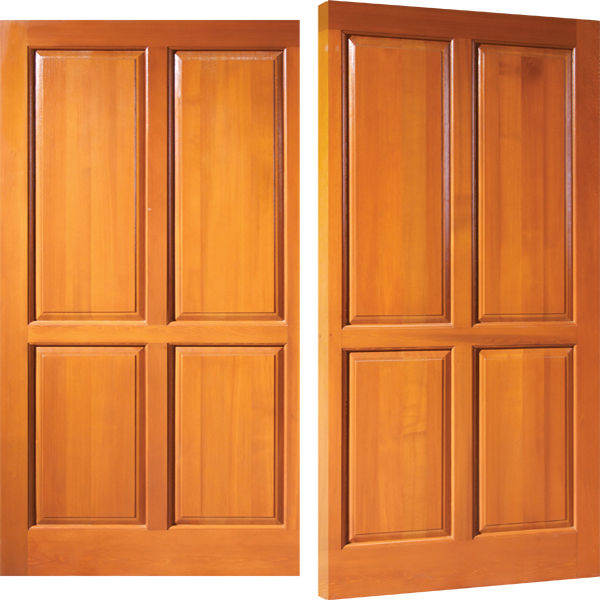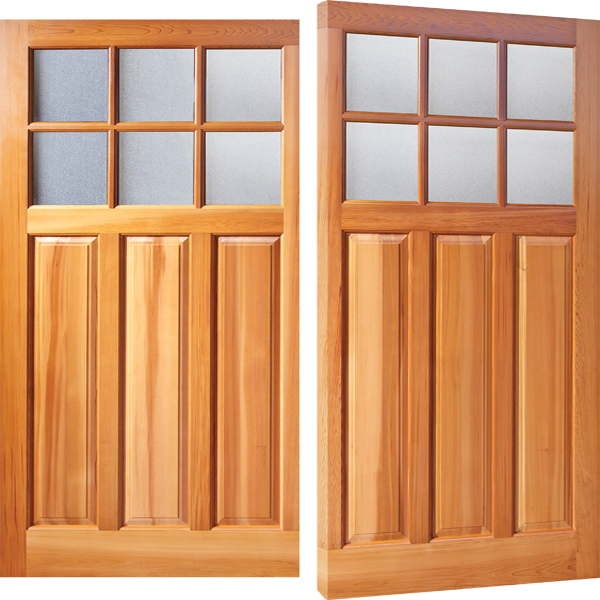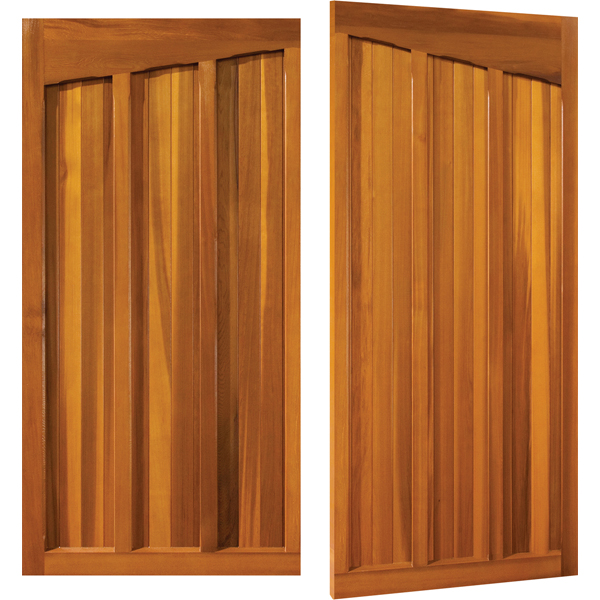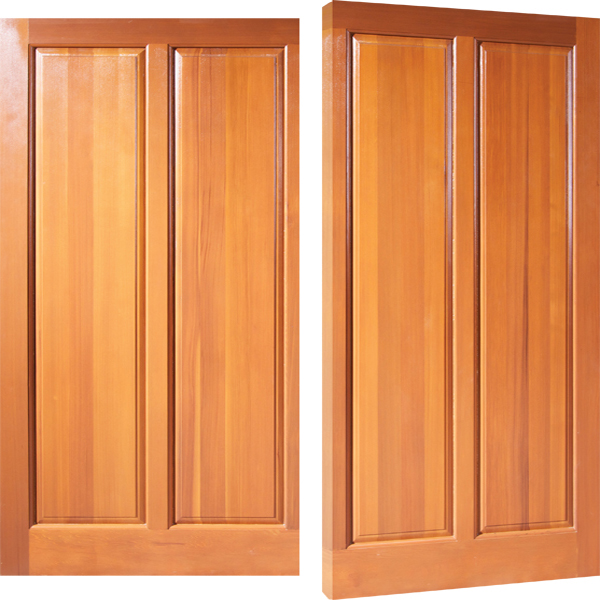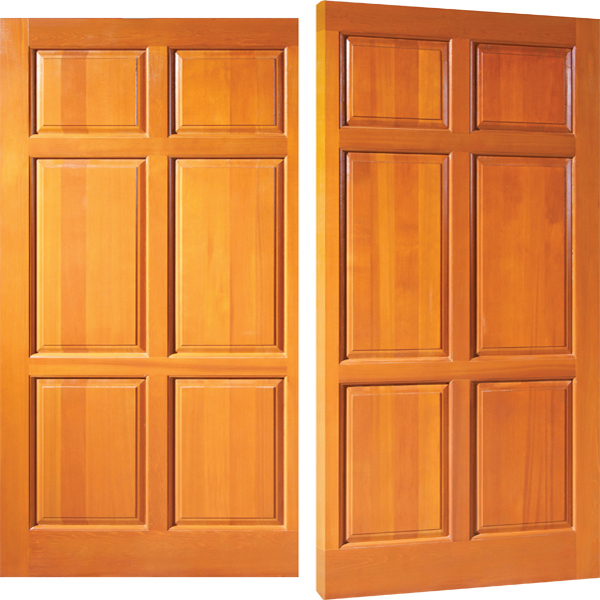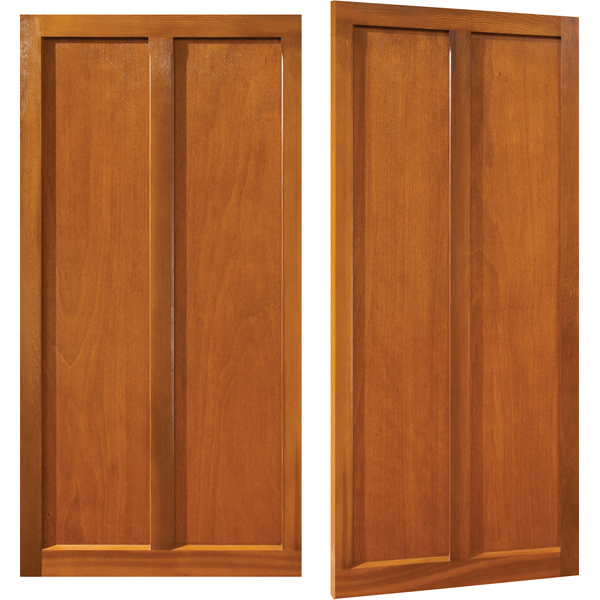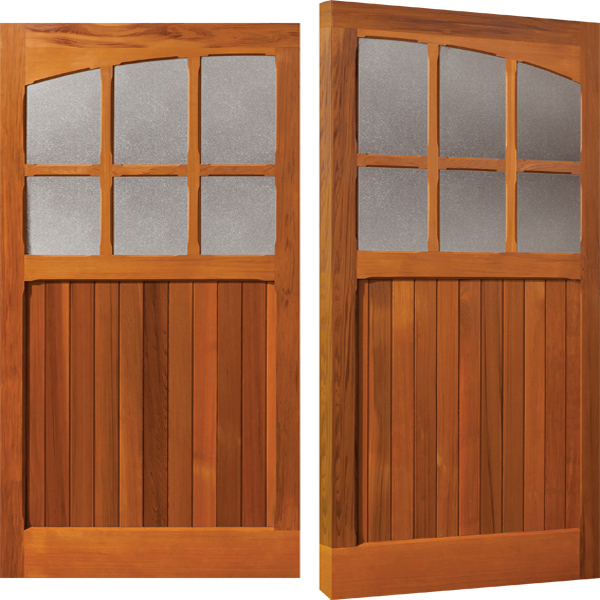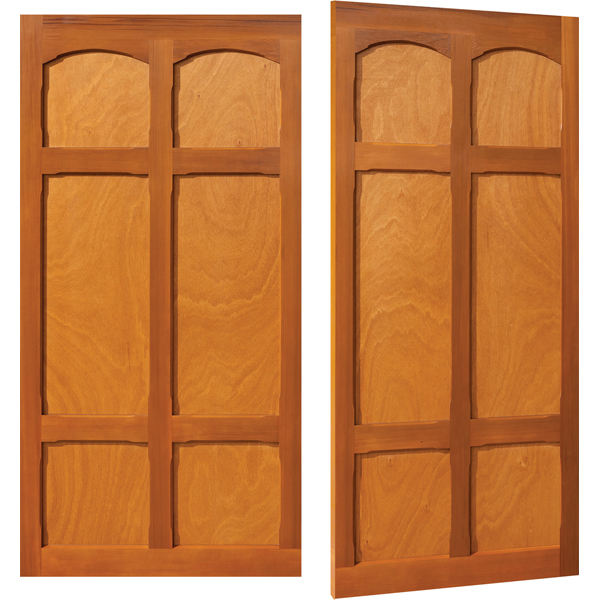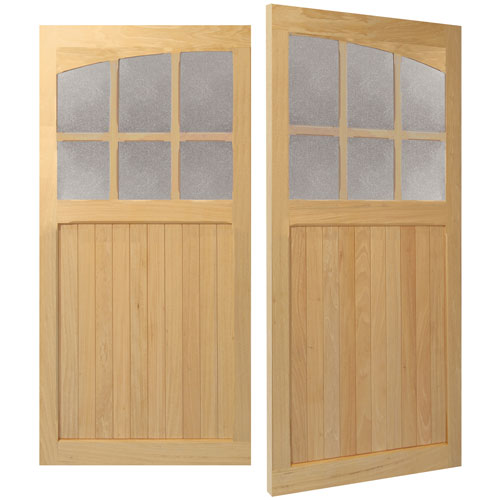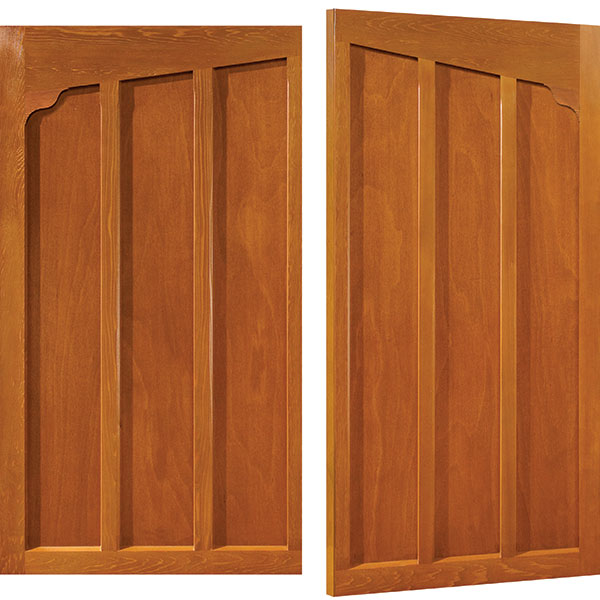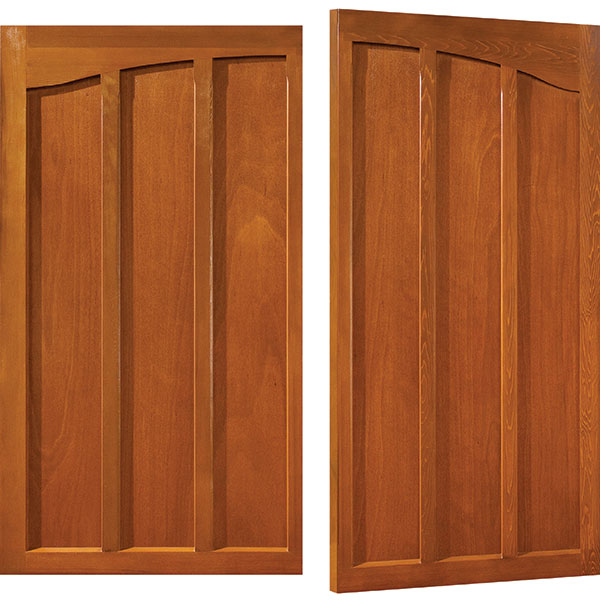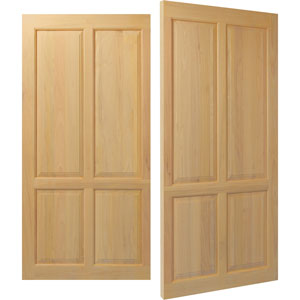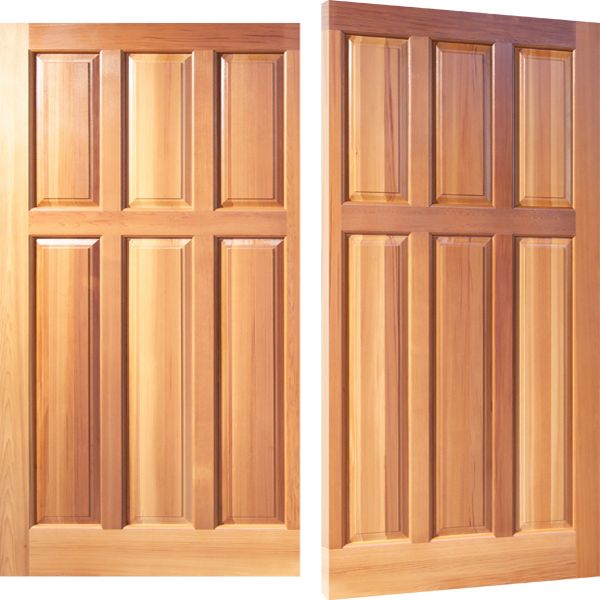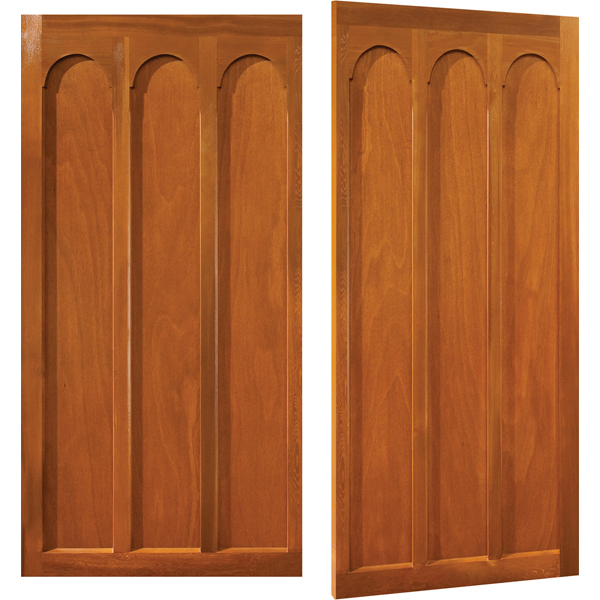 Cardale Timber
Side Hinged Garage Doors
Cardale timber side hinged garage doors are complete with a 65mm frame. Doors are supplied with a lock hole unless specified otherwise. Doors open outwards only, with the lock on the right when viewed from the outside.