Hormann Steel
Up & Over Garage Doors
Stylish designs – outstanding performance, Series 2000 steel doors are timeless in appearance and always up-to-date. Whether choosing one of the ribbed designs that offer a quiet elegance to lend in with almost any environment, or one of the panelled designs that give you a lasting prestige of classical beauty. Download the Hormann brochure to see the full range of Hormann up and over garage doors.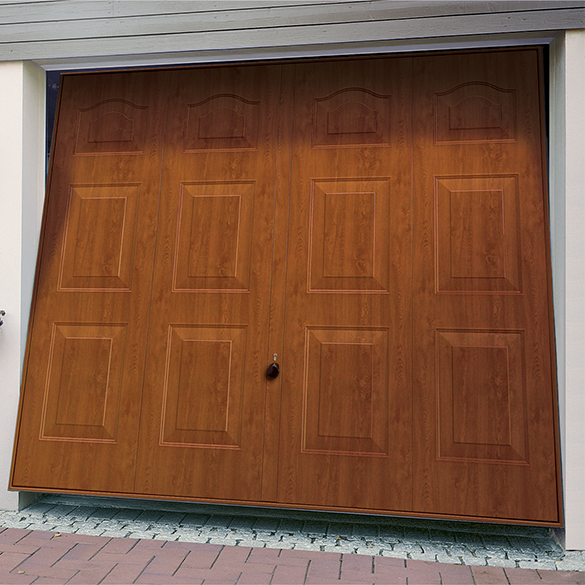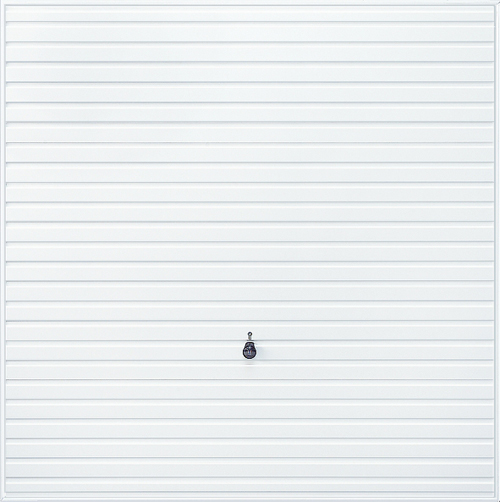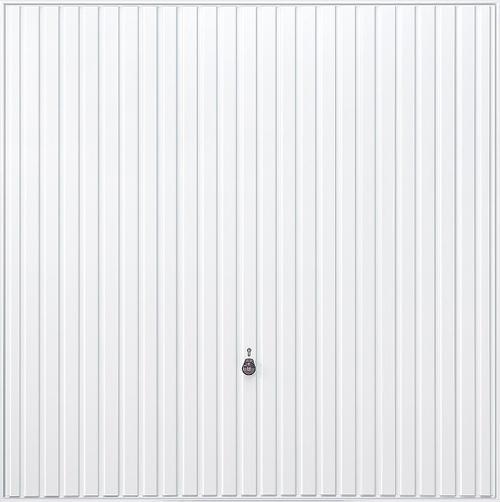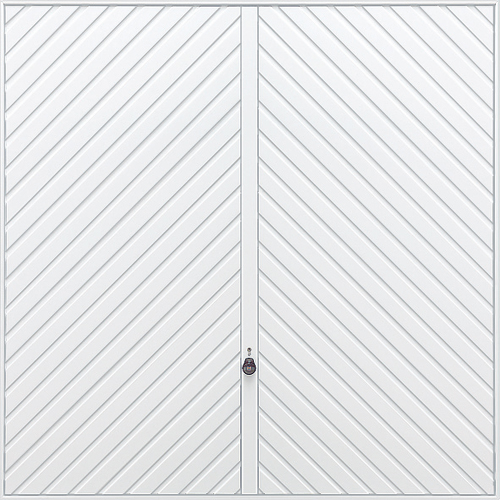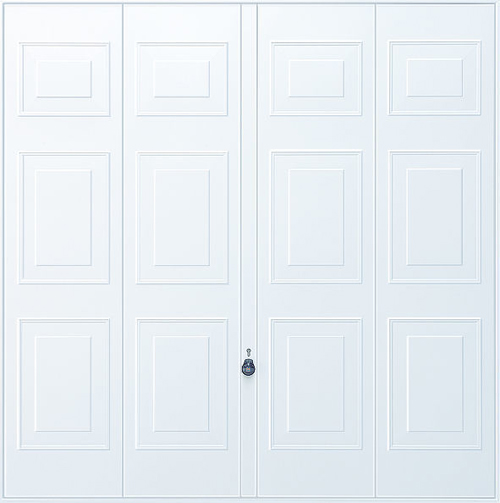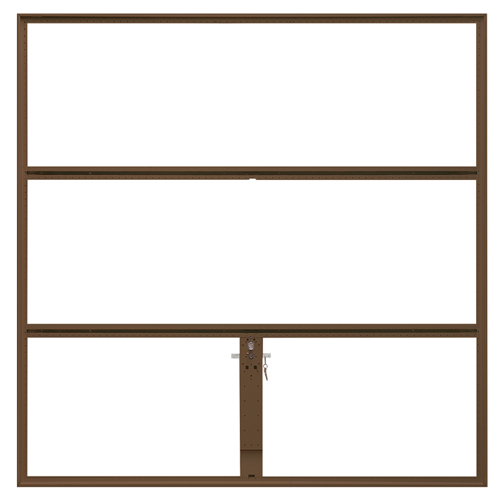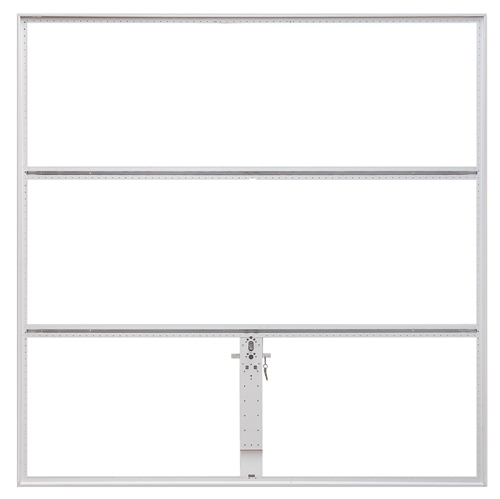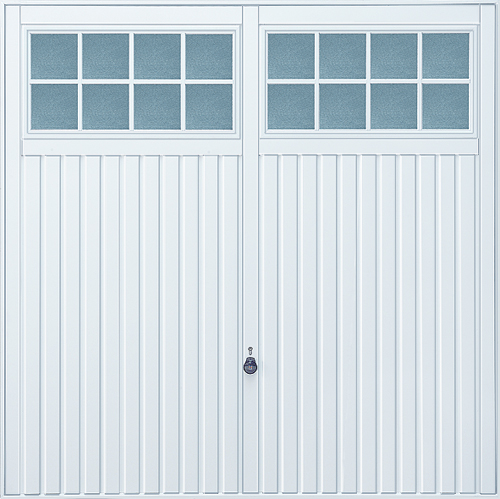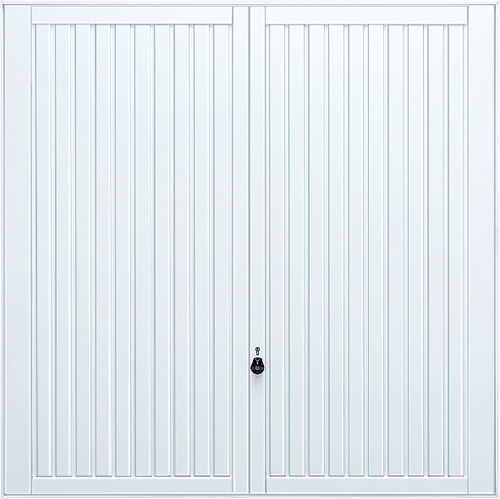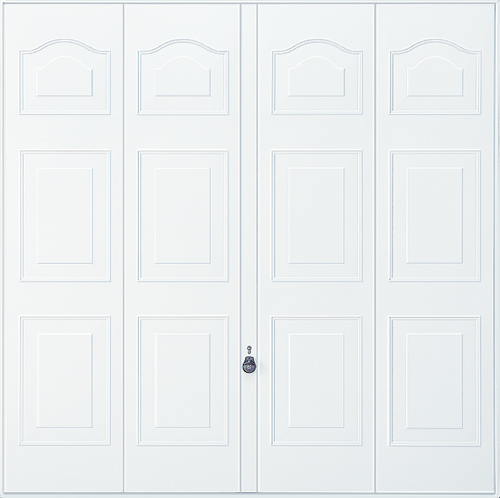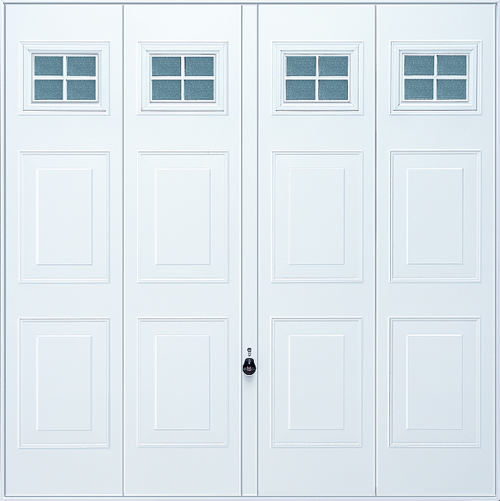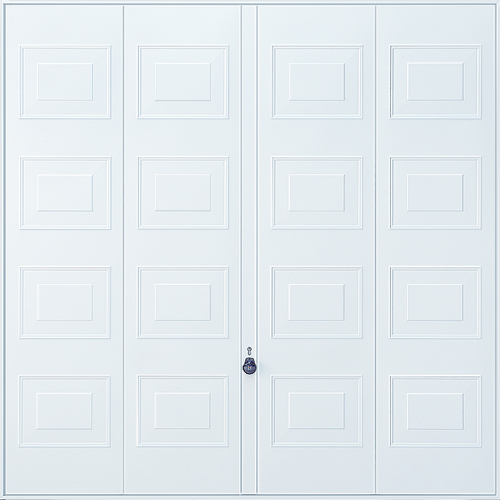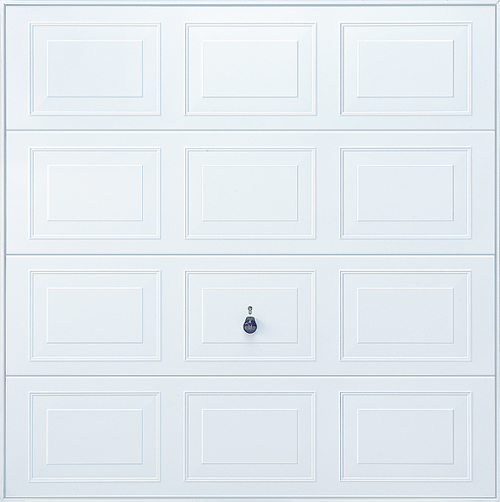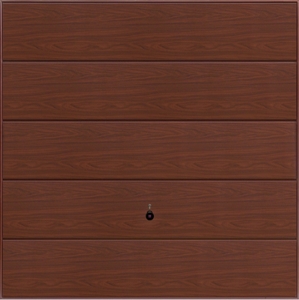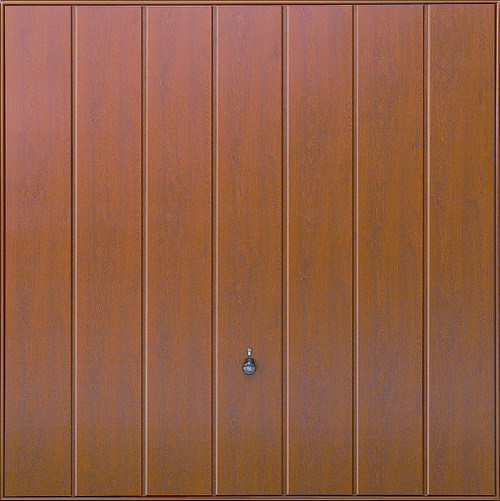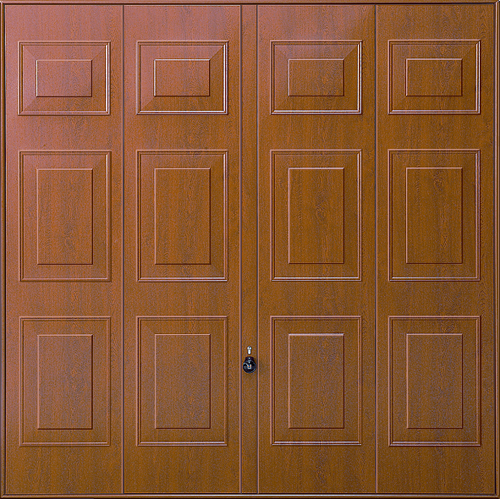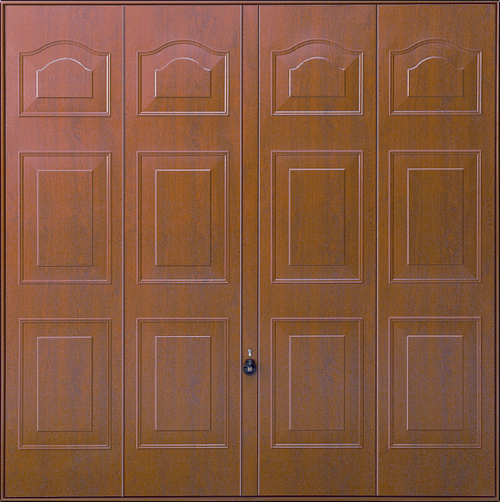 Garador Steel
Up & Over Garage Doors
Garador steel garage door offer excellent value for money. They are designed to provide you with maximum safety and security whilst ensuring years of reliable, trouble free service. Whatever size of opening you have, it is certain we'll have a beautiful steel dooe to suit your requirements. Download the Garador brochure to see the full range of up and over doors.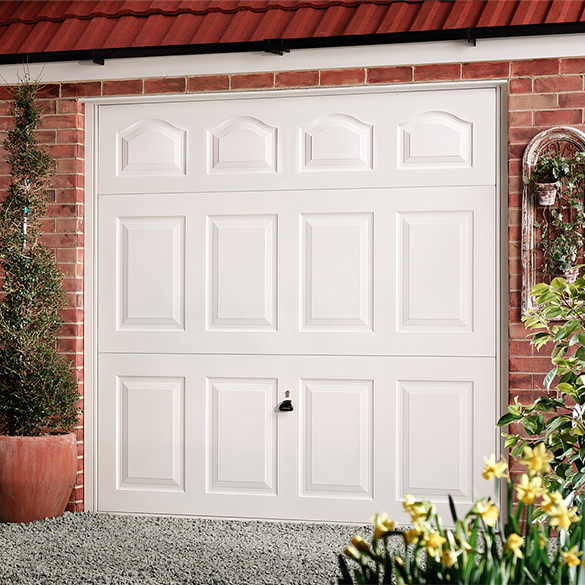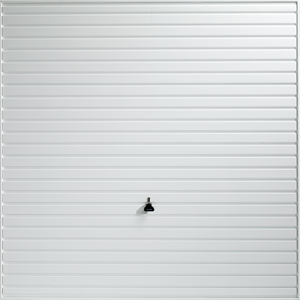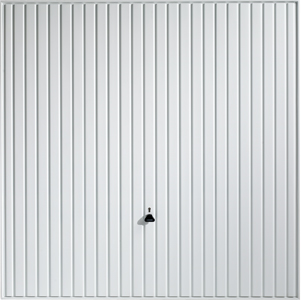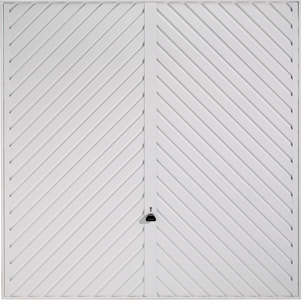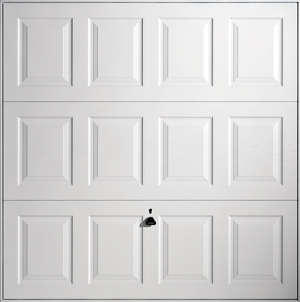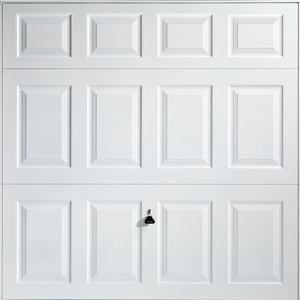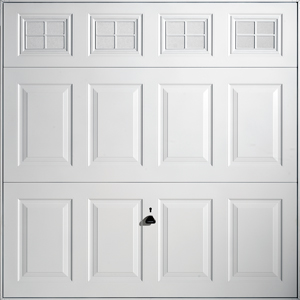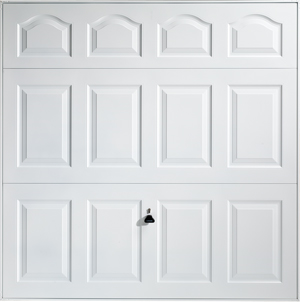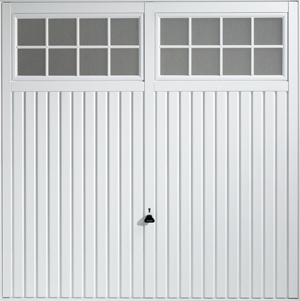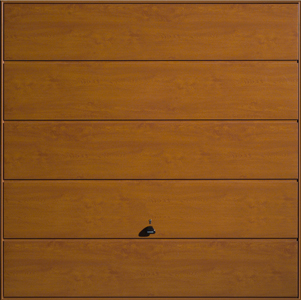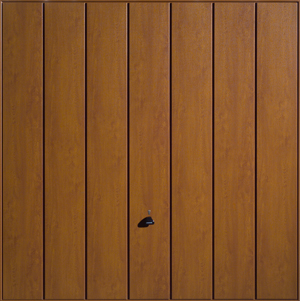 Cardale Steel
Up & Over Garage Doors
Constructed using premium grade galvanised steel, Cardale doors are both secure and corrosion resistant, whilst remaining cost effective. A host of finishes is available on selected ranges, including Textured Plastisol, Laminated Wood Effect, Powder Coated and Pre-finished. Download the Cardale's range guide to see their full range of garage doors.