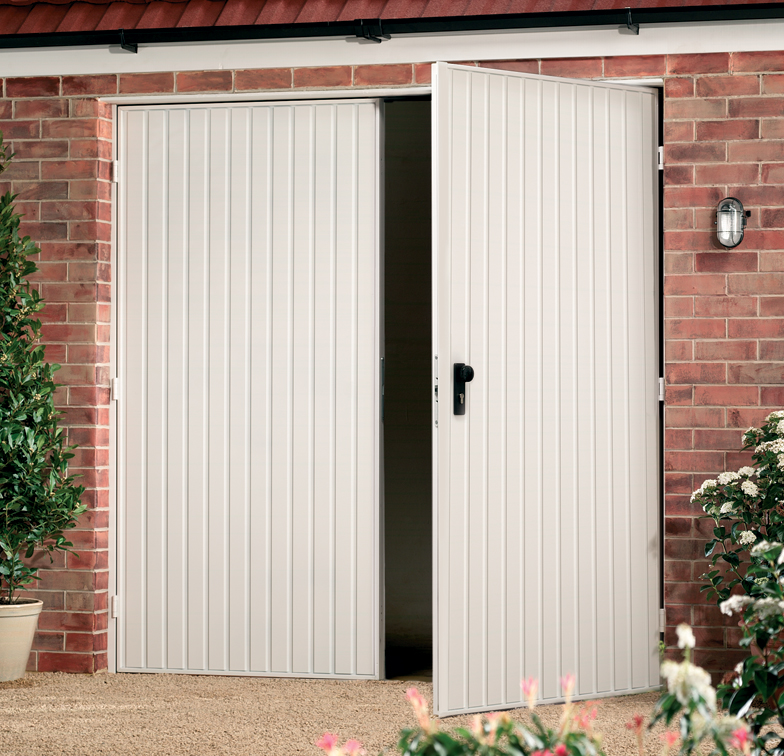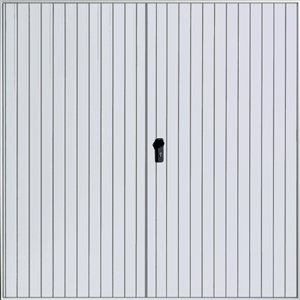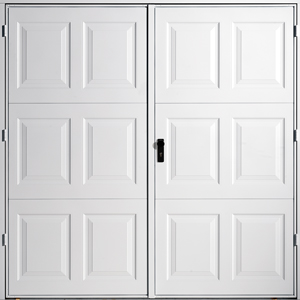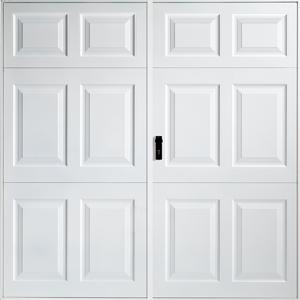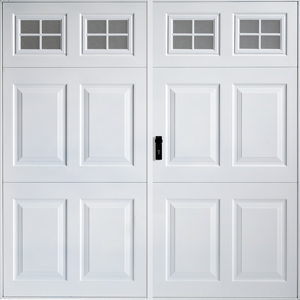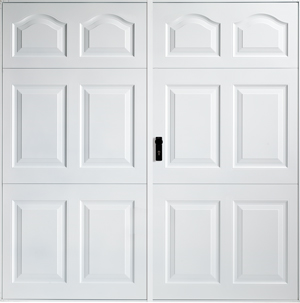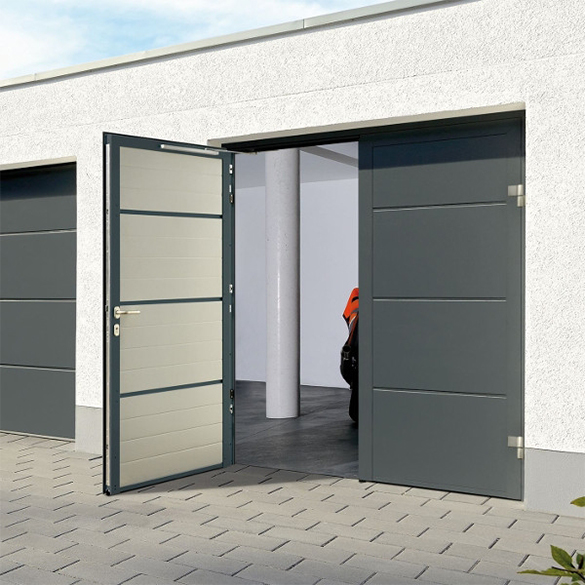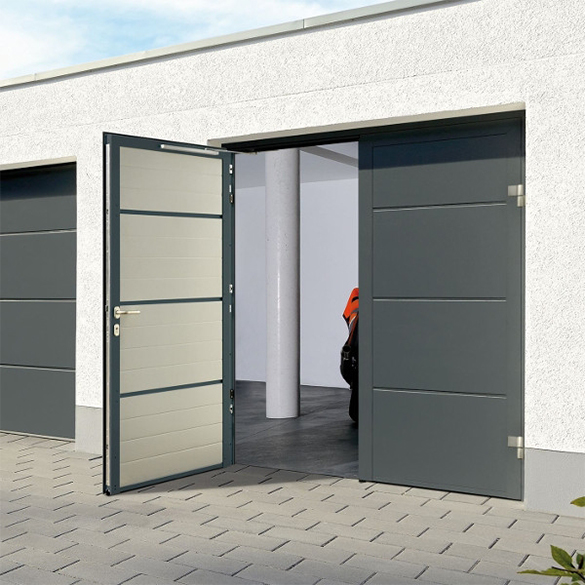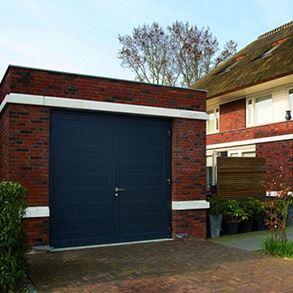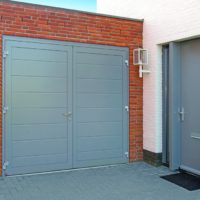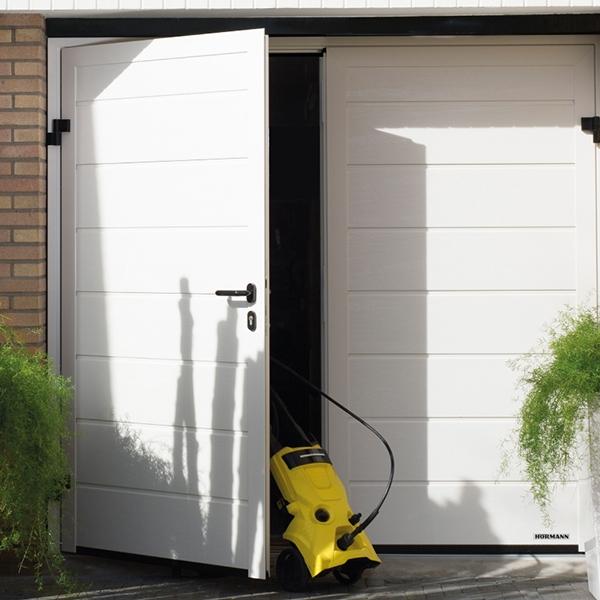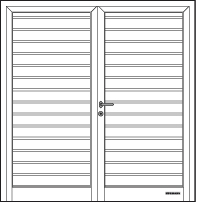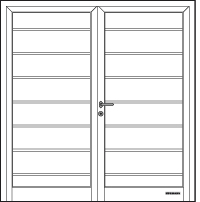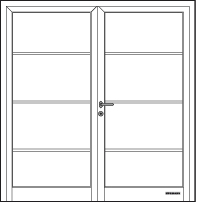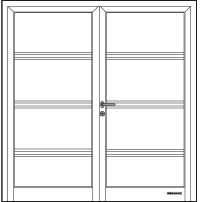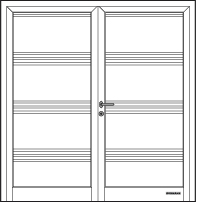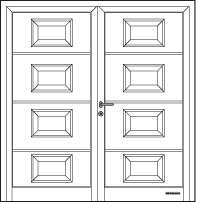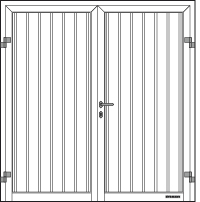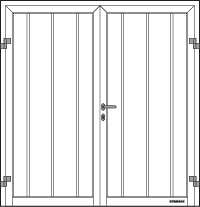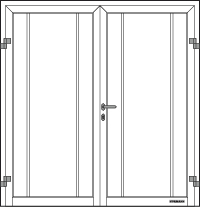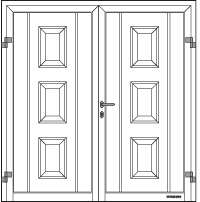 Novoferm Steel
Side Hinged Garage Doors
The Novoferm popular side hinged doors offer a 'traditional' operation and are ideal if there are obstructions within the garage. Excellent security and very durable construction ensures a long and trouble-free service added to that, an automation option is available.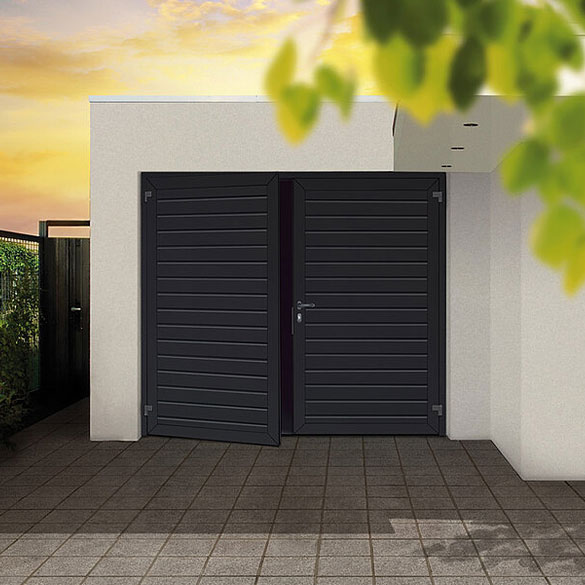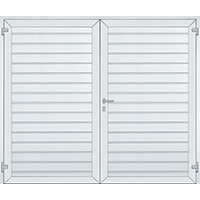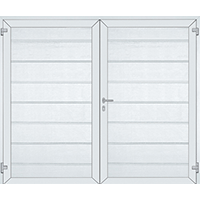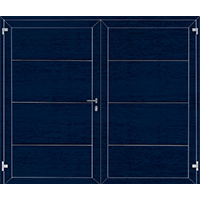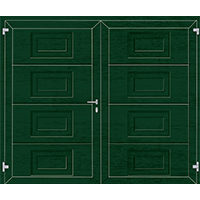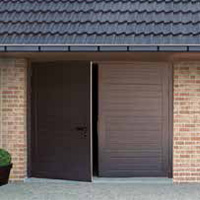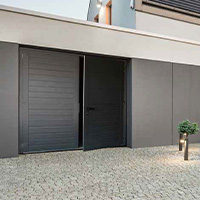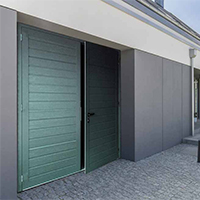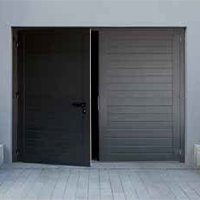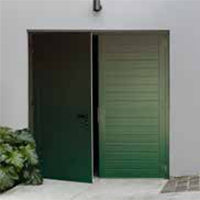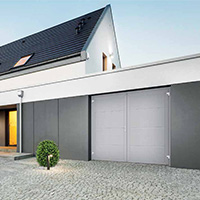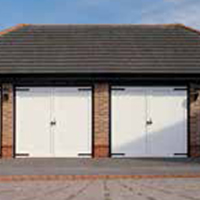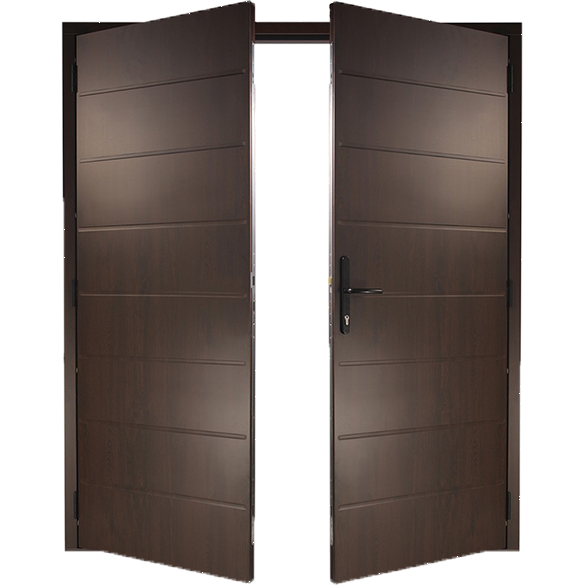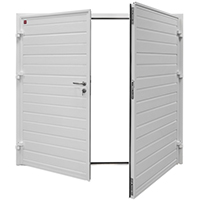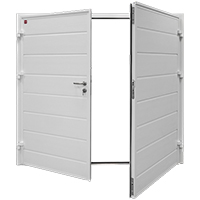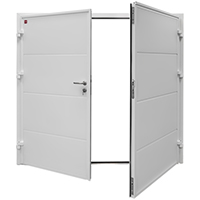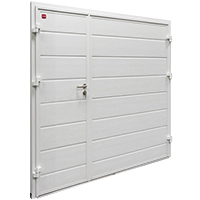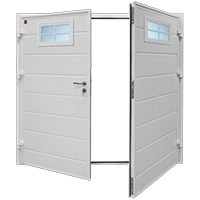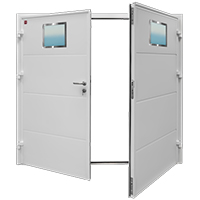 Ryterna Steel
Side Hinged Garage Doors
Ryterna construct side hinged garage door leaves using double skin steel sections filled with Freon-free PU foam. As a result providing excellent thermal and acoustic insulation for your home. We fit leaves with our unique extruded aluminium 'h' section profile which also contains tubular rubber seals. Due to these features garage door have perfect all round perimeter seal to the frame. As a result you will have comfortable environment inside your garage, and keeping the weather out.