Choosing a New Garage Door
Access Garage Doors
Top Tips: Consider the Material
The material your door is made from is an important consideration, as this can affect the thermal efficiency, the look and the level of upkeep your garage will need. Canopy and retractable doors are commonly available in steel and timber versions, with a variety of designs available in each material – from simple, plain styles with sleek lines to grander, more traditional versions, you're sure to find something that suits you.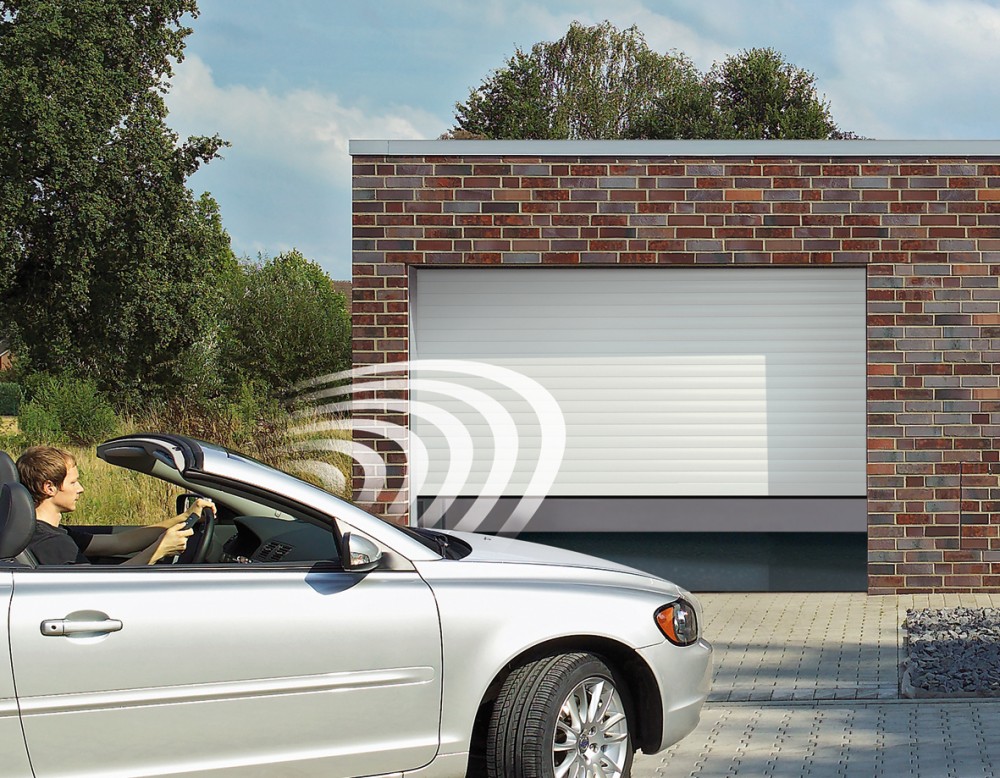 Roller doors are restricted by their very design, as the door needs to roll up around itself when open. This means that all roller doors have narrow, horizontal 'slats' rather than larger plain spaces or raised panels. These slats are made from twin-walled aluminium with an insulated core, which will effortlessly keep your garage at a comfortable temperature, whether the temperature outside is scorching hot or freezing cold. With plenty of colours to choose from, as well as wood-grain finishes, they can be a surprisingly versatile door choice.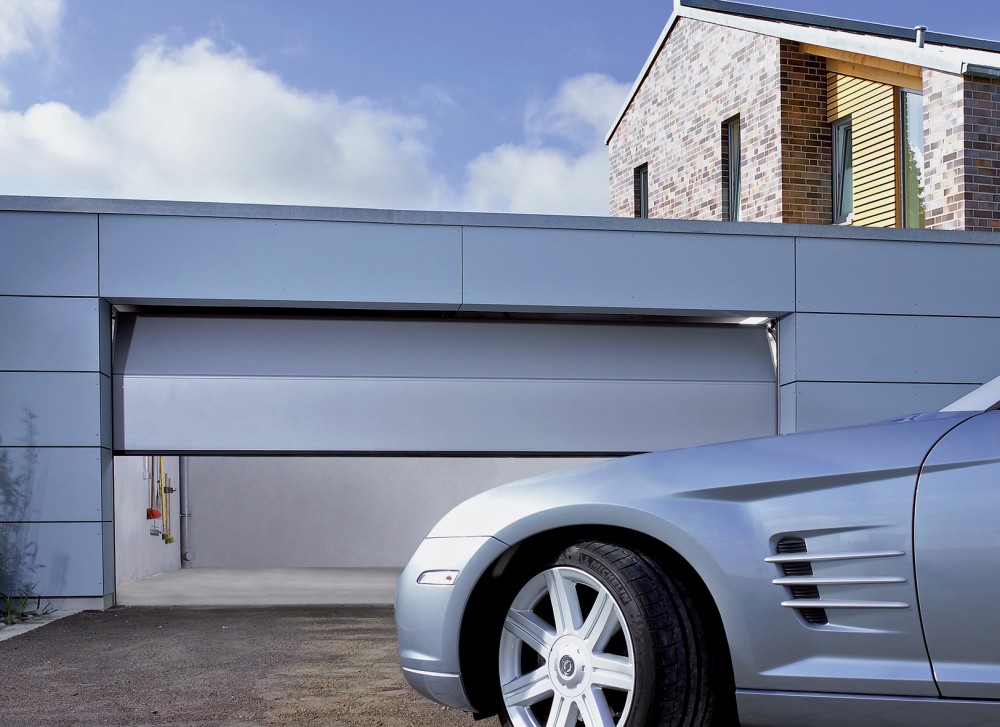 Sectional garage doors are made from steel with an insulated centre, much like the roller doors mentioned above, and are becoming extremely popular in the UK. They offer excellent thermal efficiency and are great for keeping your garage at a pleasant temperature during hot or cold weather. Sectional doors are also available in a variety of colours, as well as modern metallic finishes and timber-look textured finishes, by far the most versatile of our door range. For more information contact the team on 0800 716 569.