Rundum Meir Sliding Garage Doors
Access Garage Doors
Rundum Meir Sliding Garage Doors – 40 years in the making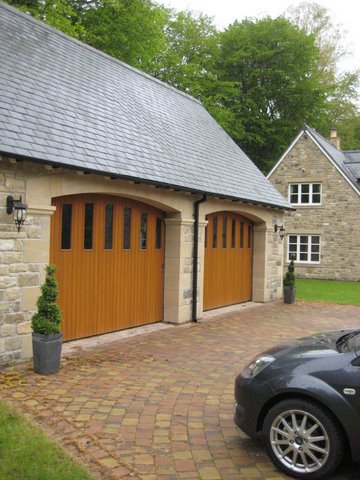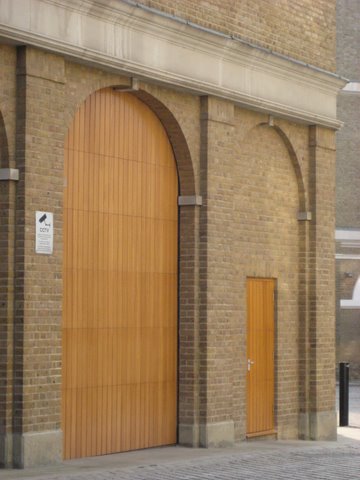 Rundum Meir have 40 years experience in making bespoke, sliding garage doors to order.
The wide range of materials they use in the construction of their garage doors, which include aluminium, insulated steel and a variety of timbers, such as oak, are ideal for architect-led projects, refurbishment, and conservation of listed and traditional buildings.
Rundum sliding garage doors can be made to fit almost any opening including curved or unusual shapes. And the superb build quality and engineering ensures all custom made garage doors operate very smoothly and quietly. They also have many additional advantages and features such as electric remote automation and insulation.
Both the bespoke wooden and metal doors have numerous options for personalisation to create a wide variety of installations.