Insulated Garage Doors – Save energy and money!
Access Garage Doors
Insulated garage doors make a lot of sense in a time when we're all preoccupied with ways to save energy and money. More and more people are utilising their garage space as an addition room to the house and this means ensuring the space is properly insulated. The increase in requests and sales of insulated garage doors has been growing in the last few years and it's not hard to see why. Families looking for playroom areas, dads looking for workshops and stud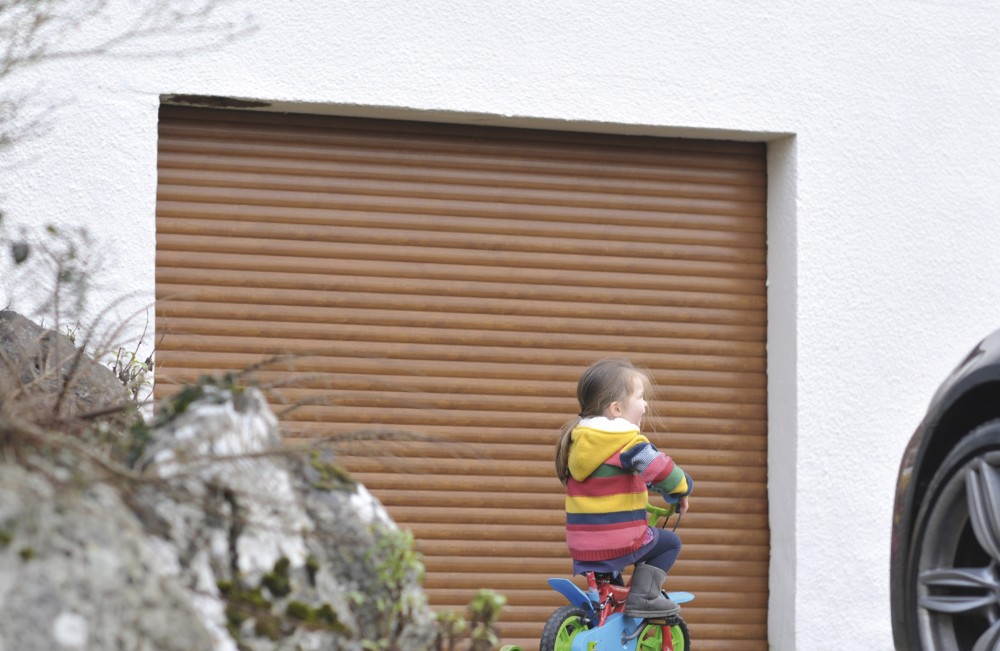 ents who need a space to be creative are finding the garage can be invaluable. With insulated garage doors, all these things are realistic options for homeowners.
It's worth remembering garage door drafts have a large impact on heating bill losses of the entire property, that's why we recommend draught excluders for garage doors to eliminate heat loss. Insulation helps you to save cash and also enables you to use the garage space in smart ways.
There are a large range of insulated garage doors available with different designs and features but they all share one important attribute – they are made to offer a very high level of security, which appeals to a lot of our customers.
SeceuroGlide is the original insulated roller garage door. SeceuroGlide roller shutter garage doors: insulated & made of twin-walled slats. Secured with unique locking roller shutter system. Since its launch as the first insulated roller garage door, SeceuroGlide has maintained its position as market leader through continuous development and innovation, it's one of the most versatile options on the market.
There are a number of advantages of sectional doors: usability, reliability and safety, good sealing of opening and excellent thermal insulation. Sectional garage doors are the best-insulated doors for a residential type garage doors. With vertically rising style doors split into several sections, they are constructed in 20 or 42mm thick insulated steel panels, offering superb insulation and achieving excellent U values if installed behind the garage aperture.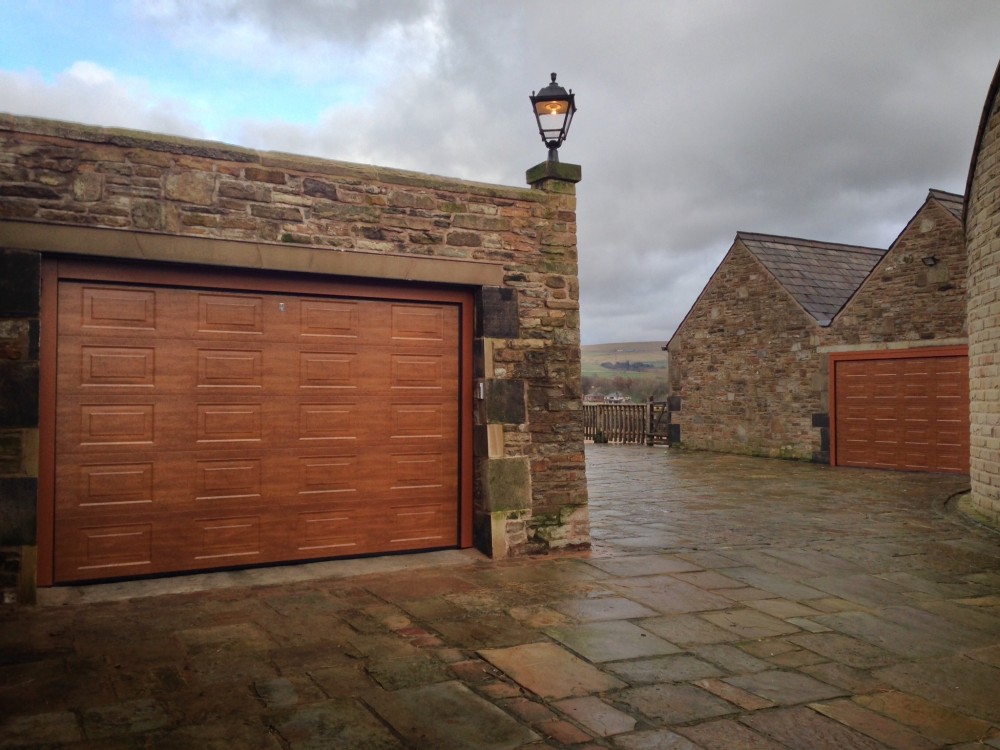 Alutech sandwich panels are 45 mm thick. For the production of the panels, Alutech uses galvanized steel tape 0.4 mm thick with 16 μm zinc coating. The front side of the panel is coated with poly urethane modified by polyamide particles (PUR-PA) 20-25 μm thick. The panel is closed-circuit: the front and inner steel sheets are interconnected at the top and at the bottom of the panel, offering excellent thermal insulation. The new Trend Series of doors are economical and functional doors with a 40 mm thickness with fittings made of galvanized steel, which are optimally suited for regions with temperate and cold climates.
Hormann's new double leaf, side hinged door brings a traditional style up to date by using the same insulated panels that form Hörmann's class leading sectional garage doors.
If you want to make your garage as insulated as possible, then look at the double skinned sectional doors with 40-45mm thick panels and make 100% sure the door is fitted completely behind the garage opening. We can provide a range of insulated doors, from roller doors to sectional door or traditional side hinged doors. If you have any garage door problems we can solve them.