Garage Door Types
Access Garage Doors
Choosing the right garage door for your home
Selecting a new garage door for your property is a big decision. Garage doors offer the opportunity to add value to your property in addition to improving the look and efficiently.
If you're looking for a new garage door as your current on needs replacing due to old age or you want to refresh the look of your home; undoubtedly you will have looked a mores styles and types than you thought imaginable. We thought we'd try and make it easy for you, here are the most common and main garage door types.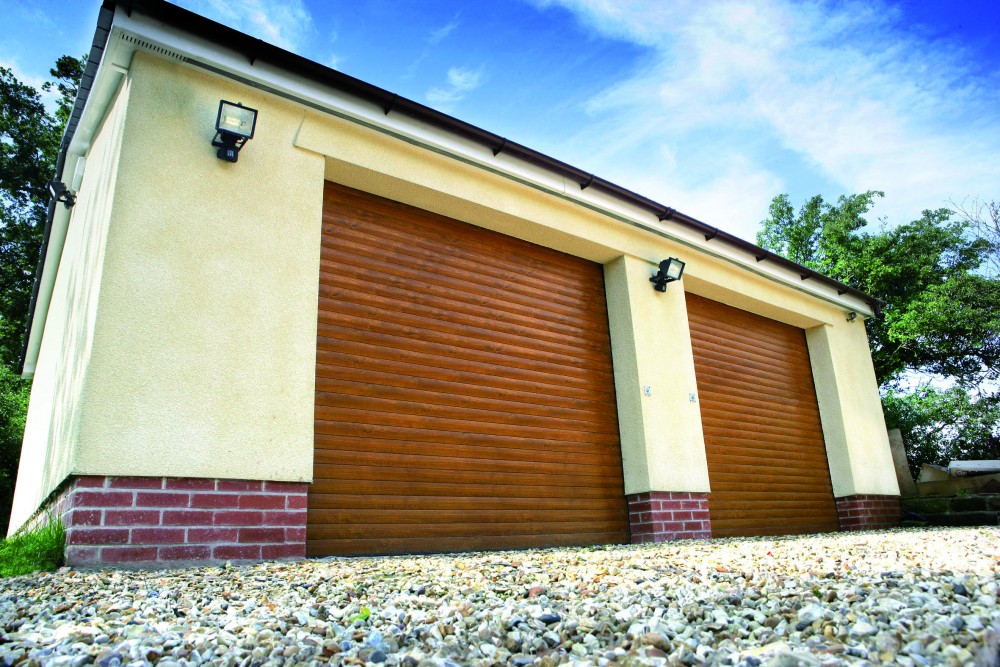 Garage doors can be categorised into four main types; Up and over garage doors, roller garage doors, section garage doors and side hinge garage doors. The most popular and usually the most practical of these is the up and over, available in canopy or retractable. If you are looking for an up and over garage door and thinking about automation, a retractable geared garage door would be an ideal choice, providing smooth operation and very little maintenance. Automation of garage doors is becoming ever more popular – up & over retractable garage doors use automated lifting gear meaning you simply click 'open' on the handset and your garage door opens – making your life nice and easy for you!
A best seller, available in a choice of paint or wood finishes, roller garage doors can be matched to your existing paint work or double glazing to coordinate your homes look. Manufactured from tough aluminium slats with an insulated core, roller garage doors are stylish, space saving, secure and safe and ever growing in popularity.
If you want to maximise the space inside and out of your garage then a sectional garage door may be more suitable and said to be garage door installer's ultimate garage door of choice. Available in a section of colours and designs with space-saving technology and heat insulation, sectional doors are bo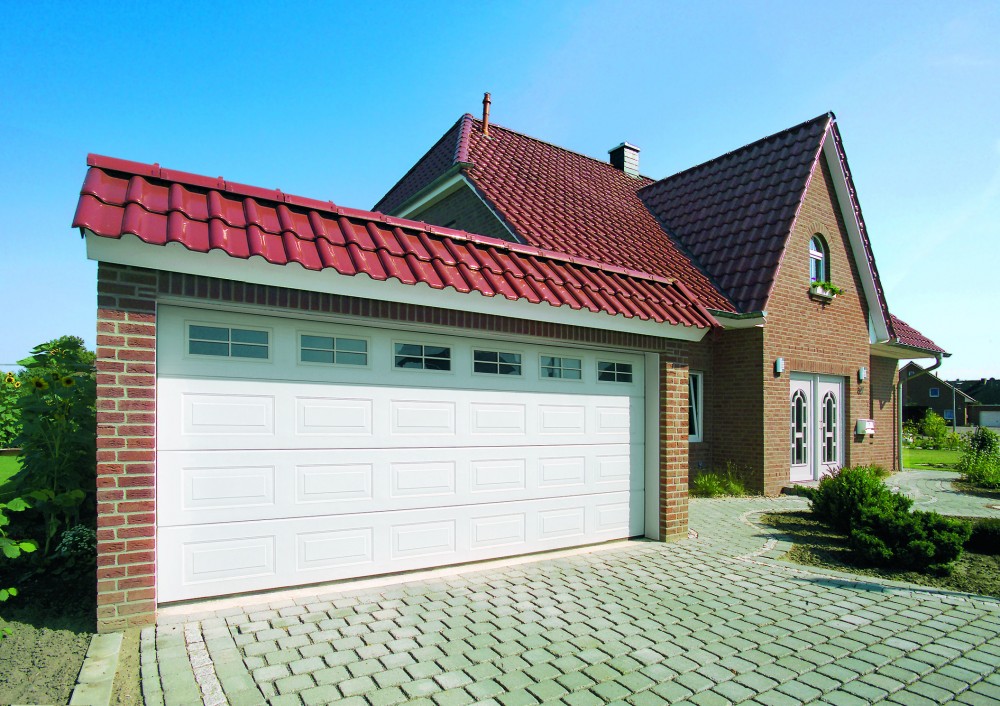 th safe and robust whilst providing low-noise operation.
If you're afters something more traditional a side hinged door would be ideal. If you have obstructions inside your garage limiting headroom, like many of using your garage is for storage, these garage doors open outwards. Side hinged garage doors are convenient and easy to use – they can be automated too!
Garage doors can also be defined by their material. Most doors are either aluminium or steel although timber and fibreglass doors are also available. Some materials lend themselves to custom painting while others come in predefined colour options. The material chosen can dramatically effect longevity and efficiency of the garage door, insulated garage doors boost thermal efficiency and often makes the garages a more useable space.
FREE Quote and friendly advice – Give us a call… 0800 716569
Contact us online or give us a call on 0800 716569 for friendly advice on specific garage doors and choosing the perfect garage door for your home.